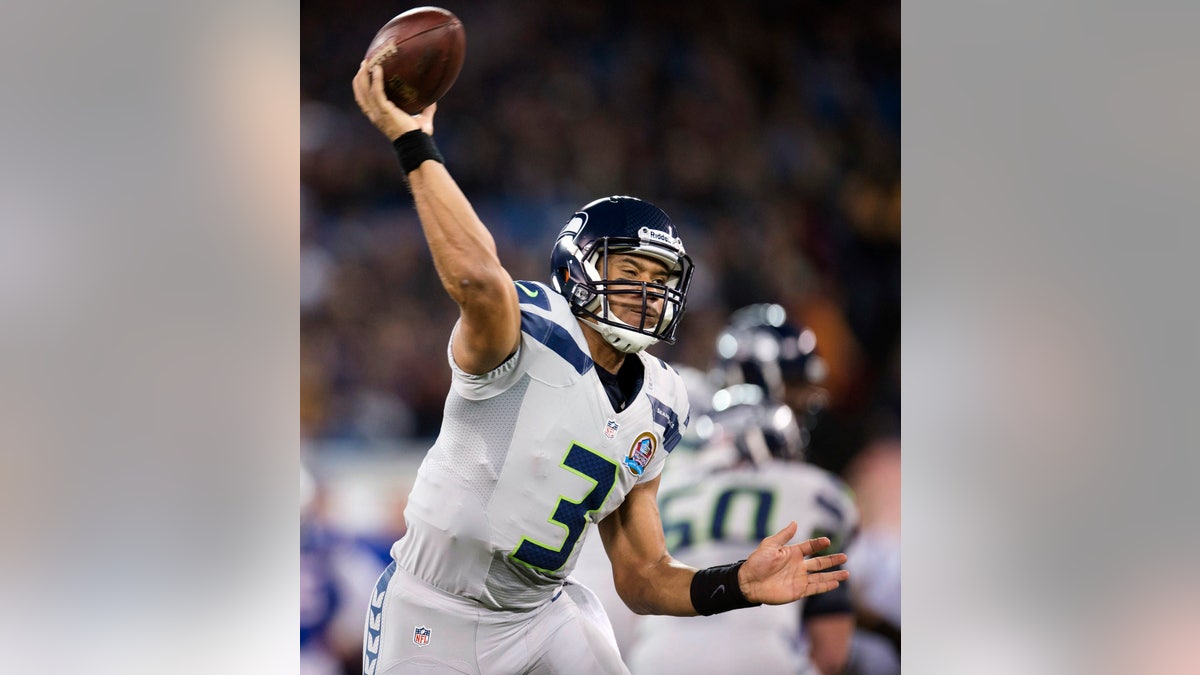 RENTON, Wash. – Drops.
A problem that plagued Seattle's wide receivers in the past hasn't been an issue for most of this season. The one time it became a problem was in the Seahawks' loss to the San Francisco 49ers in October. The two teams play again Sunday night in Seattle in a key NFC game.
Golden Tate was targeted three times against the 49ers and didn't make a catch for the only game this season. Both of Tate's drops this season came against San Francisco. With Seattle holding a 6-3 lead, Tate bobbled a third-down pass that would have kept the chains moving into San Francisco territory early in the third quarter.
Running back Robert Turbin also mishandled what would have been a big gain and possibly a touchdown in the first quarter.