Ryan Leaf's letter to his younger self: 'You dont know sh*t'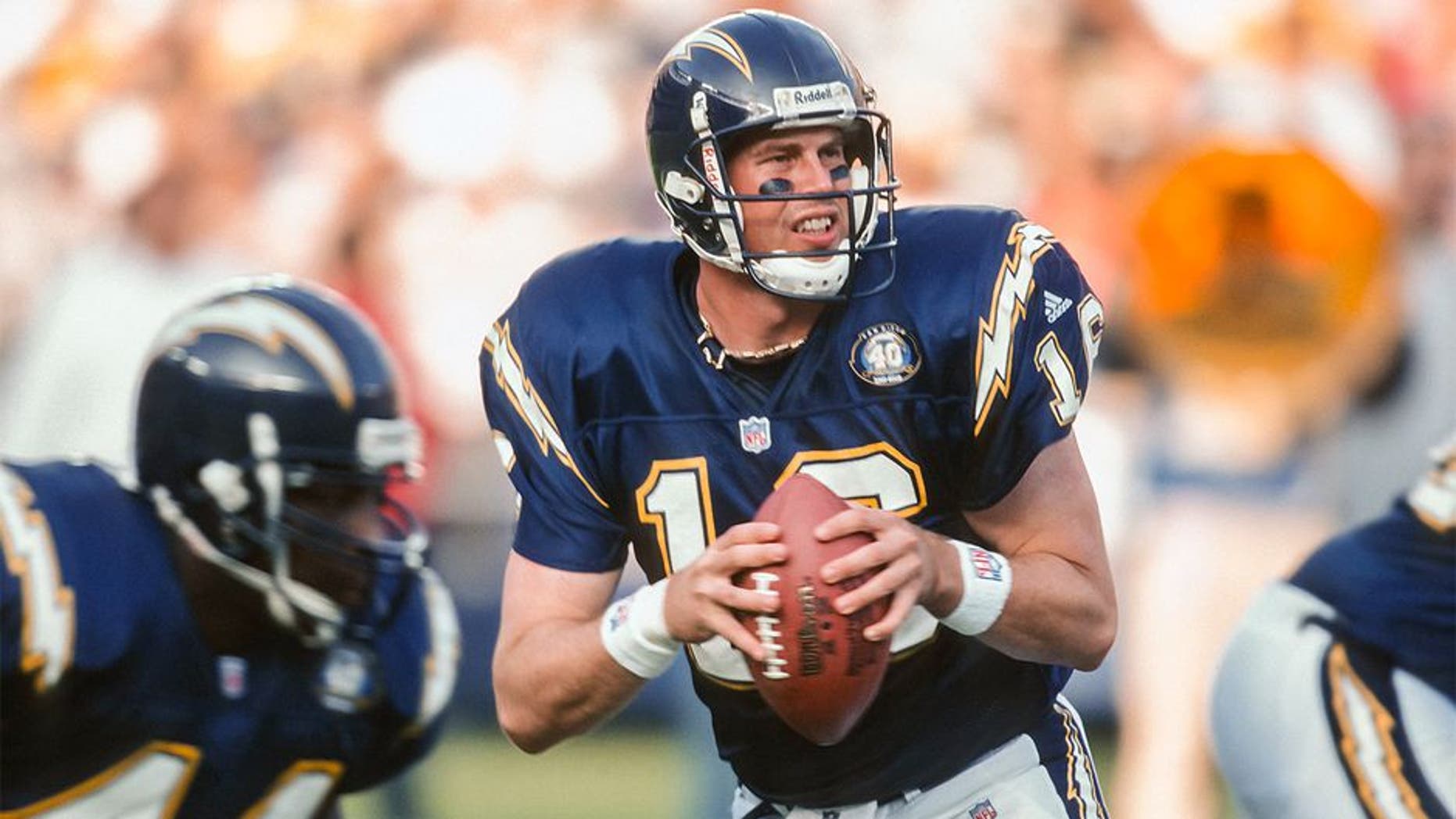 Everyone associates Ryan Leaf with the term 'bust.'
And a quick look at the former quarterback's NFL stats … 25 career games played, 3,666 passing yards, 14 touchdowns, 36 interceptions … and it's easy to see why.
But what we didn't know was the tremendous effect being a 'bust' had on Leaf's life.
As the former No. 2 pick in the 1998 NFL Draft tells it:
'Youll grow tired of fans yelling at you. Tired of being a punchline. Tired of being looked at as a failure.'
On Wednesday, Leaf penned an emotional letter to his younger self in 'The Players' Tribune'and it's definitly worth a read.
'Heres a snapshot of what your NFL career is going to be like: Youll be named the starter right out of the gate as a rookie and youll win your first two games. Sounds great, right? Well, on one play in that second game, youll slide on the grass, and your socks and tights will basically melt into your skin. Youll develop a staph infection that will land you in the hospital, but youll be determined to play the following week at Kansas City. You will play and youll play the worst game you could possibly imagine. Youll complete 1 of 15 passes for just four yards, with two interceptions and three lost fumbles, and your team will lose the game.'