Ryan Getzlaf collects 800th point with assist on Eaves goal (VIDEO)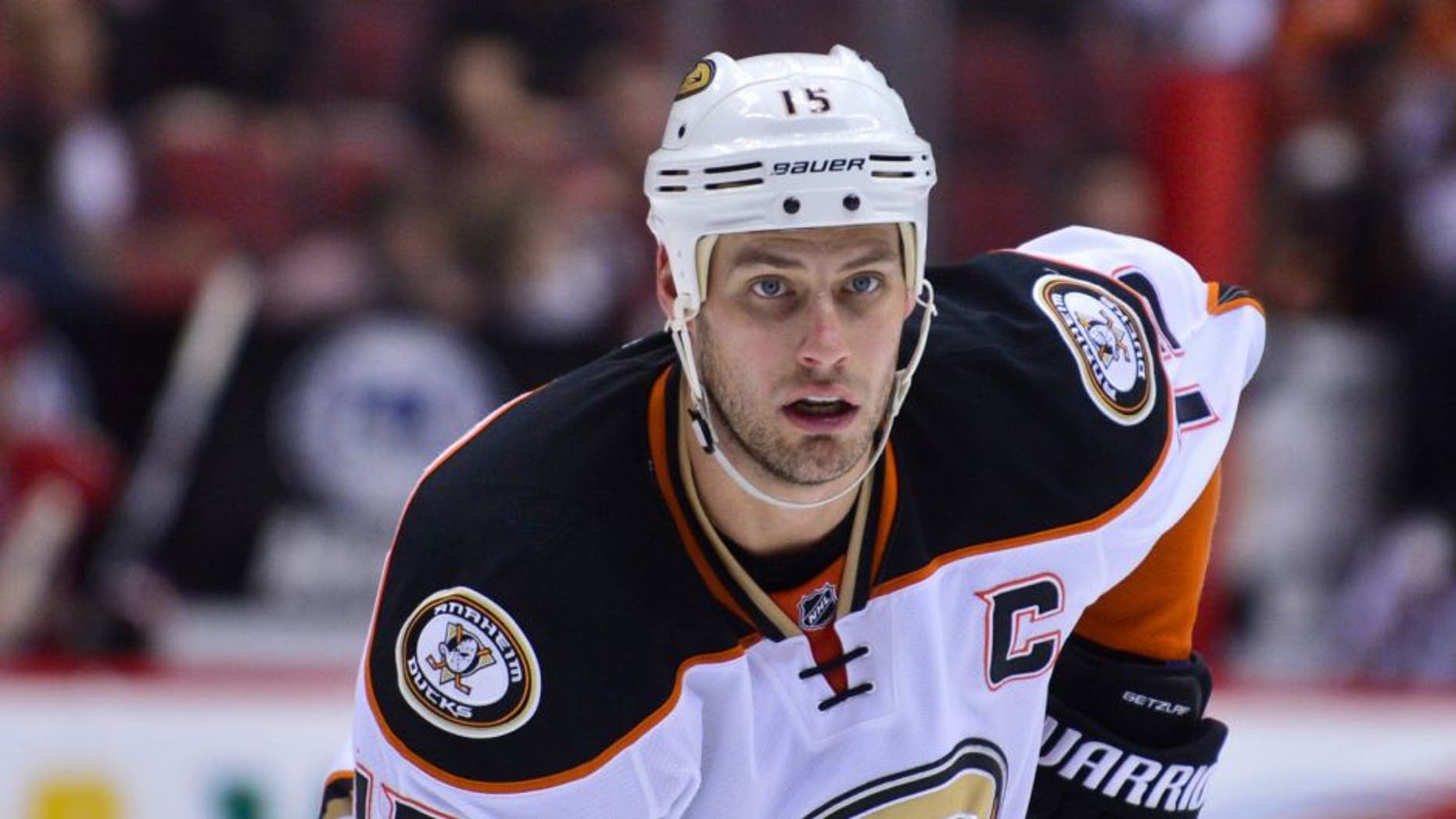 Less than 100 players in the NHL's 100-year history have recorded 1,000 points or more. The Anaheim Ducks captain took another step towards that elusive club on Saturday.
In trademark Ryan Getzlaf style, the Ducks center fired a pinpoint pass to a wide open Patrick Eaves just 39 seconds into the Ducks tilt with the Pacific Division rivals San Jose.
Already second all-time on the Ducks in points, Getzlaf only trails future Hall of Famer Teemu Selanne in total points with the team. While the assist widened the gap he has on Selanne for most assists all-time with 565.