Royals' Rios' mental mistake leads to Mets run in World Series Game 5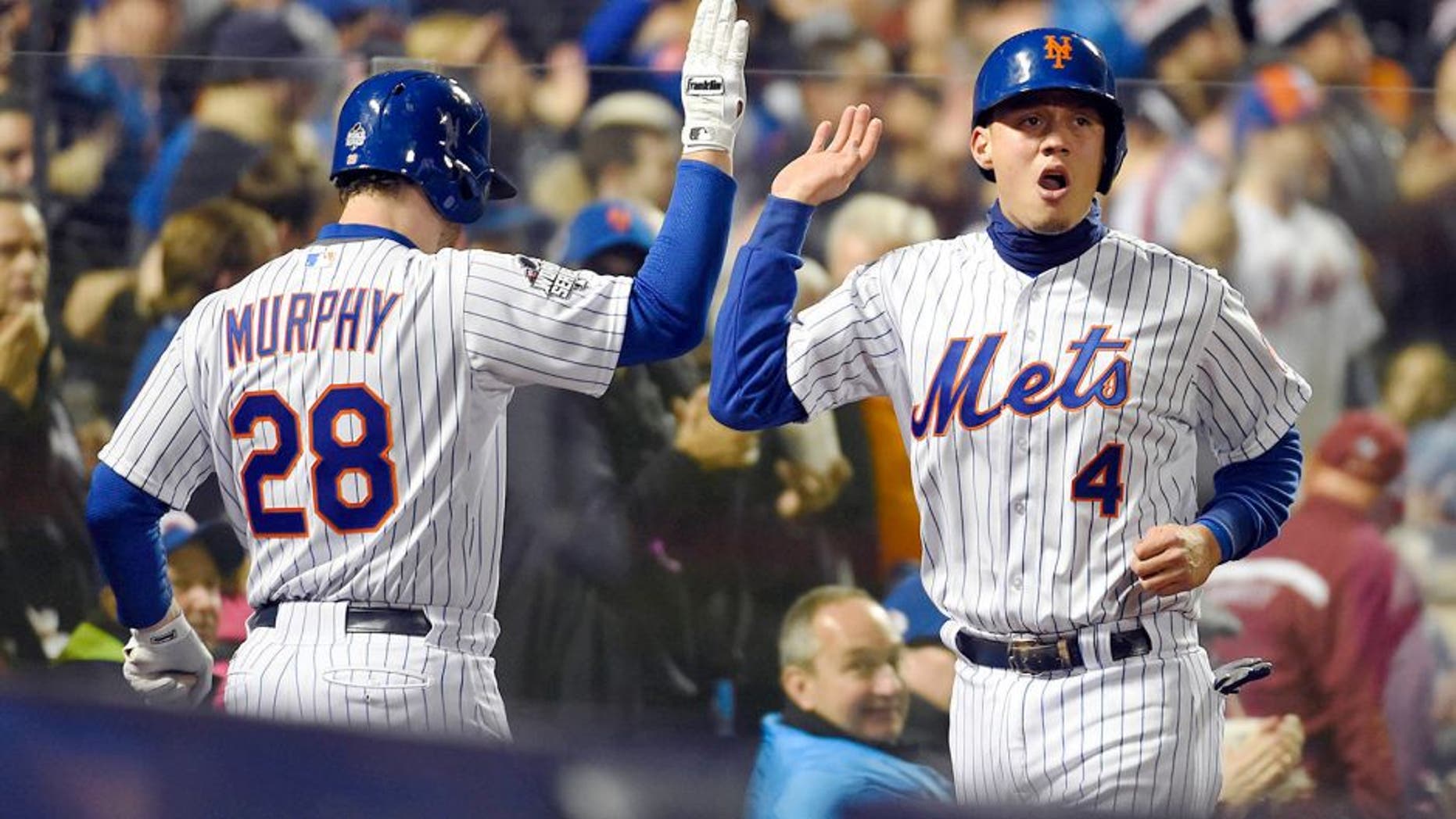 The Mets were beneficiaries of a brain freeze by Royals outfielder Alex Rios. Robert Deutsch USA TODAY Sports
Including regular season and postseason games, Kansas City Royals outfielder Alex Rios has played in 1,706 games in his 12-year career. In all those games he's played 14,395 1/3 innings, or roughly 43,186 outs.
That's a lot of games, a lot of innings and a lot of outs -- the latter being the only one of those three that a player counts on a minute-by-minute basis.
Unfortunately for Rios, he lost track of the outs in one of the most inconvenient times that one could ever lose track of the outs -- Game 4 of the World Series with a man on third.
In the bottom of the third inning, New York Mets infielder Wilmer Flores was standing on third base with one out when Curtis Granderson flew out to right field. Rios caught the fly ball and took a couple steps towards the dugout, thinking the inning was over -- only it was just the second out.
Flores tagged and scored, but the Royals challenged that Flores left early. Replay was inconclusive and the play stood as called.
Rios' mental mistake led to a run for the Mets, who entered the fourth inning up 2-0.
MORE MLB: Want stories delivered to you? Sign up for our MLB newsletters.