Royals place Alexander on DL, summon Junis from Omaha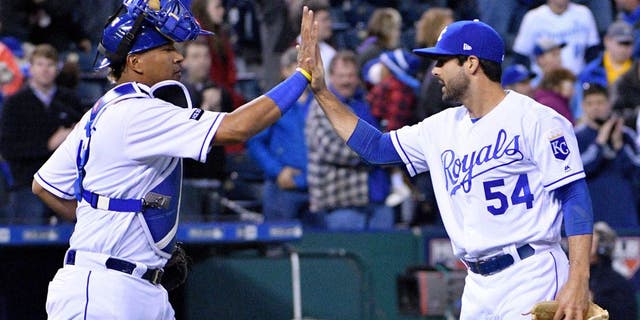 A right hamstring strain has landed left-hander Scott Alexander on the 10-day disabled list and triggered the recall of right-hander Jakob Junis from Triple-A Omaha.
The disabling of Alexander is retroactive to May 8, making himeligible for reinstatement May 18.
Alexander was 0-1 with a 1.26 ERA in 10 games (14 1/3 innings) for the Royals this season.
Junis, 24, made his major league debut April 12, tossing a scoreless inning in relief against Oakland before being optioned back to Omahaon April 16. He has started four games for the Storm Chasers, going 1-2 with a 3.52 ERA and 27 strikeouts in 23 innings.