Rory McIlroy destroys his 3-wood after a poor shot at the British Open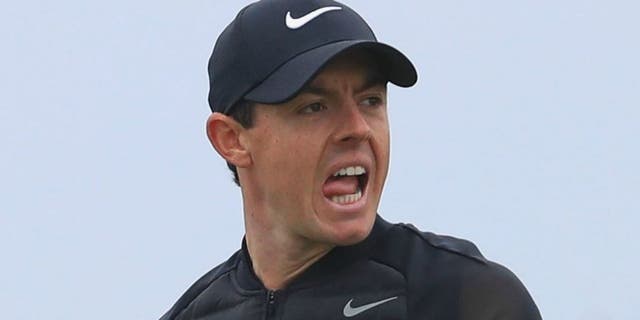 NEWYou can now listen to Fox News articles!
Rory McIlroy hasn't been pleased with his third-round performance at the British Open on Saturday. And he let his 3-wood know it.
Upset with his second shot on the 16th hole, McIlroy slammed his club to the ground and broke off the head.
Hey, he didn't need that club anyway.
The frustration had been building for McIlroy all morning after beginning his round with bogeys on three of his first five holes. As a result, he fell as many as 11 shots behind the leaders.