Ronda Rousey has a message for men talking bad about women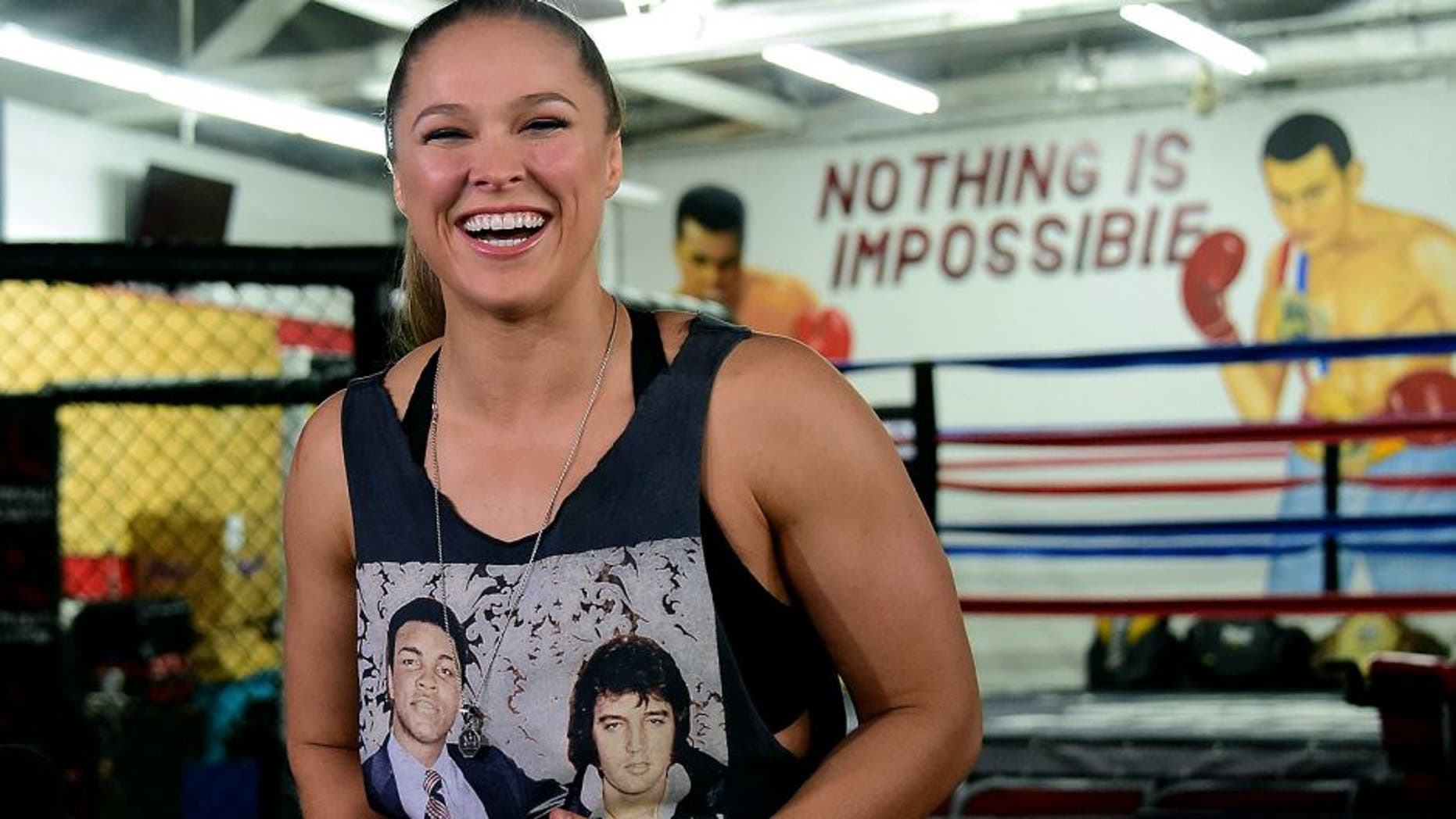 In celebration of International Women's Day, Ronda Rousey released a message on her Instagram account aimed at men who might have something bad to say towards her or any other woman on the planet.
Of course Rousey's Instagram post didn't come directed at anyone in particular but the message was still strong nonetheless.
Rousey hasn't said much lately outside of a message that was passed along via UFC president Dana White after UFC 196 ended.
As it turns out, Rousey wasn't even watching Miesha Tate choke out Holly Holm to win the women's bantamweight title, but it appears she's paying attention now.
White has said that Rousey would get the first crack at Tate's new title when she's ready to return to action later this year.
Rousey has already defeated Tate twice previously and she will likely be a heavy favorite to pull off a third win in a row when the two rivals finally meet in the Octagon.