Rockets enter All-Star break on NBA-best 7-game winning streak, but still looking for more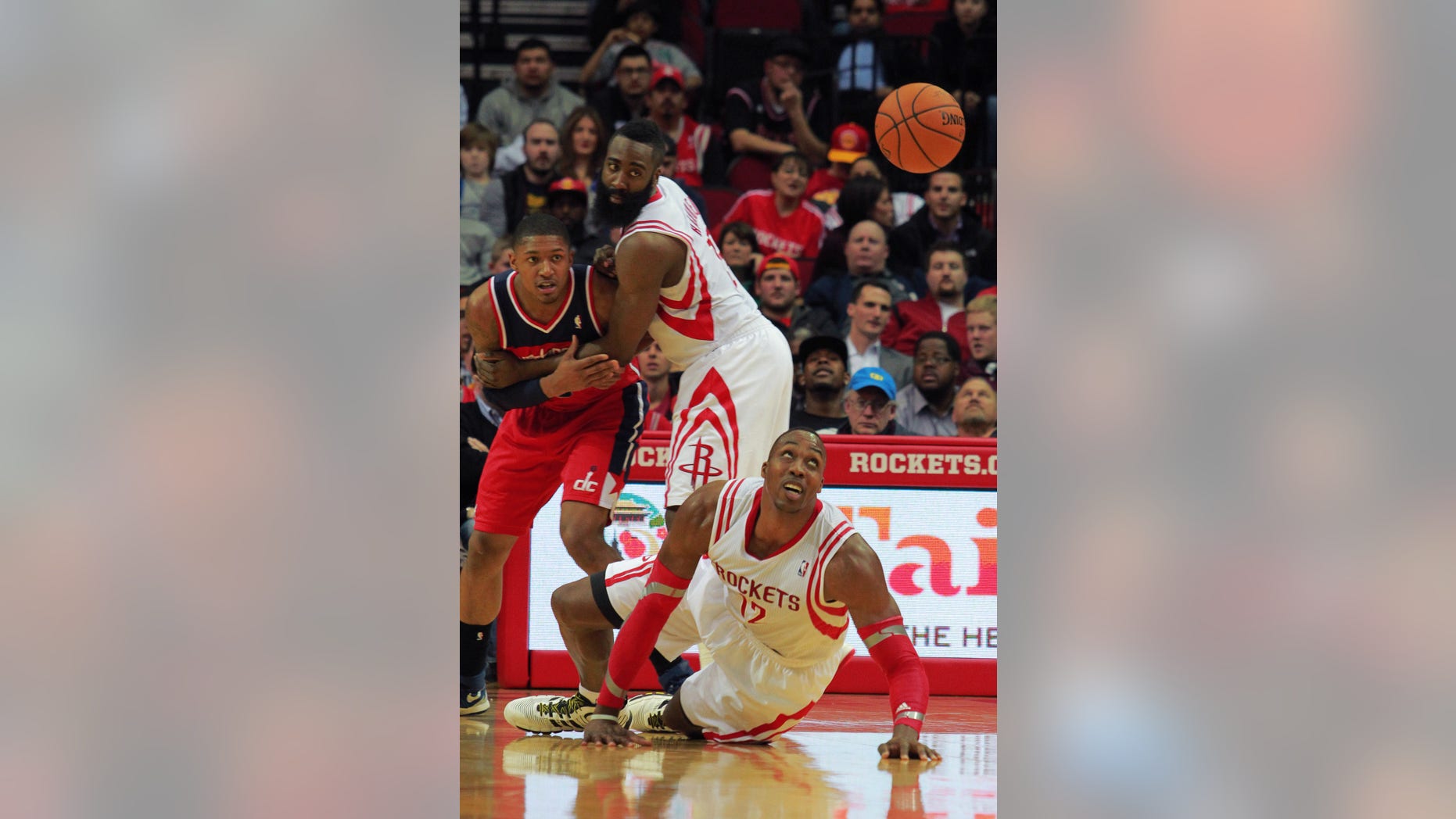 HOUSTON – The Houston Rockets enter the All-Star break with an NBA-best seven-game winning streak and are third in the Western Conference.
The revamped team has come a long way, but as the Rockets prepare for the second half of the season they certainly aren't satisfied.
James Harden says: "We still have a long way to go and it's scary how good we can be."
Harden has continued to shine in his second season in Houston and as a starter, averaging 23.9 points a game and getting his second straight All-Star nod. He and first-year Rocket Dwight Howard have proven to be a difficult one-two punch for opponents to handle.
Howard is averaging 18.8 points and is fourth in the NBA with 12.5 rebounds a game.