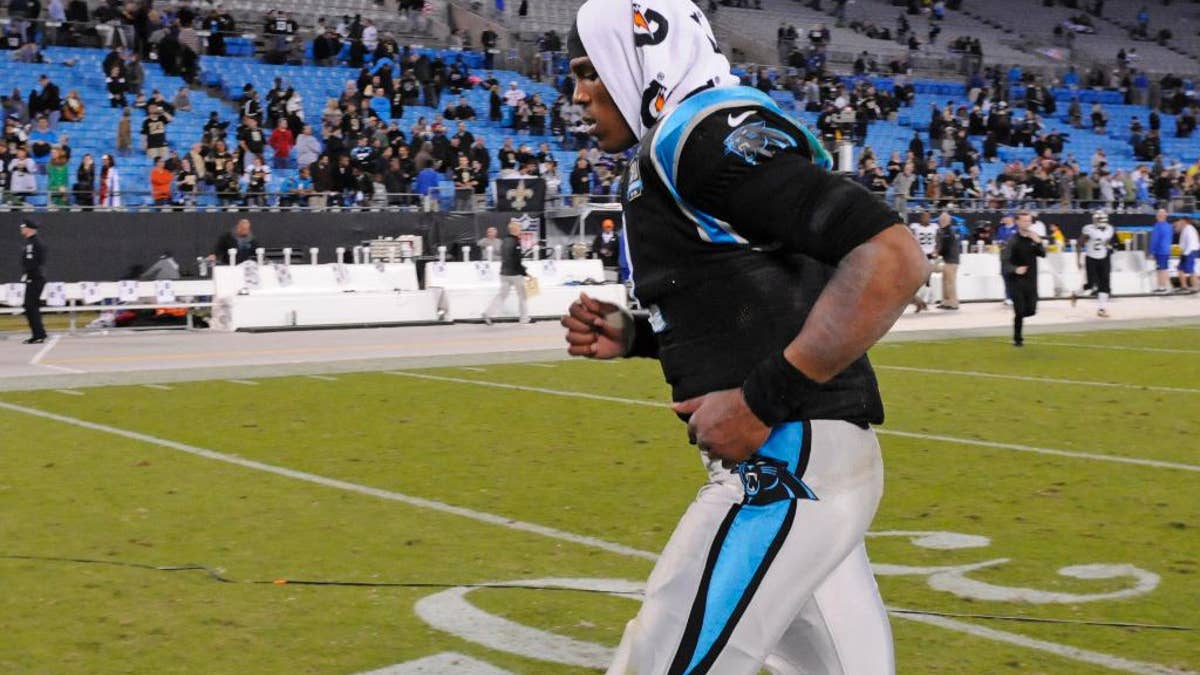 CHARLOTTE, N.C. – Carolina head coach Ron Rivera isn't about to give up on the Panthers' chances of a winning season and making the NFL playoffs.
After Carolina's 28-10 loss to the New Orleans Saints on Thursday night, Rivera said Friday the Panthers will need to "figure some things out" before either can happen.
"We're by no means out of the (playoff) race," he said. "I've been in a race like this before, we all have. . It ends up being the team that comes back, that gets up and keeps fighting. The next thing you know, you're right in the thick of things."
After a 2-0 start, Carolina (3-5-1) has lost five of the last six games, four by two or more touchdowns. Thursday night's loss knocked the Panthers from atop the NFC South and put New Orleans there.
___
AP NFL website: www.pro32.ap.org and www.twitter.com/AP_NFL