Reports: Sullinger case thrown out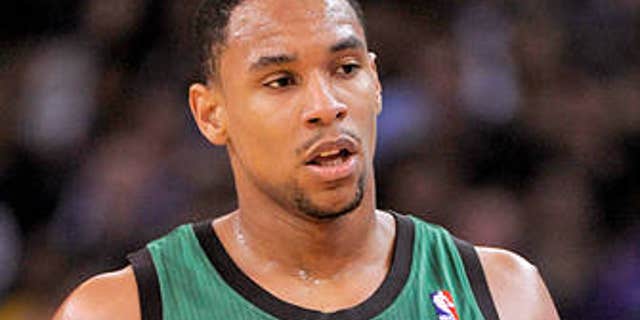 The domestic violence case against Celtics forward Jared Sullinger was thrown out Monday after his estranged girlfriend refused to testify against him, multiple outlets reported.
Sullinger was arrested in September and charged with , among a variety of charges, assault and battery and intimidation of a witness after the Aug. 31 incident. According to reports, Sullinger's girlfriend had continually asked for the charges to be dropped .
After the ruling, all Sullinger would say was, "Ready to play," according to boston.com. Masslive.com said that the girlfriend threatened to exercise her Fifth Amendment rights (specifically, the right against self-incrimination) if called to testify, forcing the Commonwealth's hand.
Sullinger, in his second season out of Ohio State, was limited to 45 games as a rookie, his season cut short by back surgery at the end of January.
The Celtics open the season Wednesday at Toronto.
The original article can be found at FOXSports.com: Reports: Sullinger case thrown out.