Reports: Jacob deGrom on family medical emergency list due to newborn's health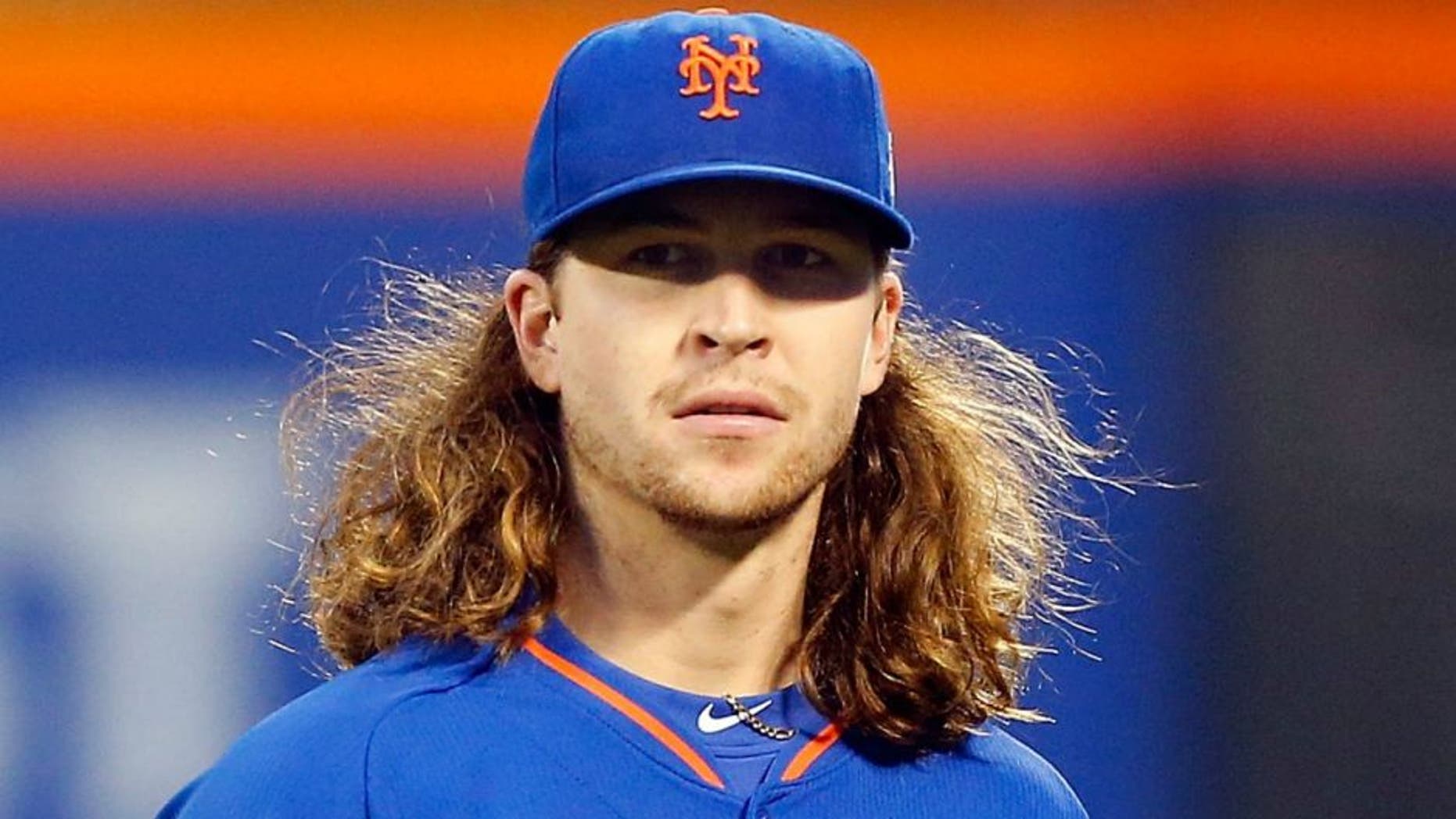 The New York Mets have placed right-hander Jacob deGrom on the league's family emergency list, according to multiple reports.
Stacy deGrom gave birth to the couple's first child Monday night.
More from the New York Daily News:
The 27-year-old deGrom has been battling a lat injury that has limited him to just one abbreviated start this season (six innings of one-run ball with six strikeouts).