Report: Ron Rivera says good news on Luke Kuechly could come Tuesday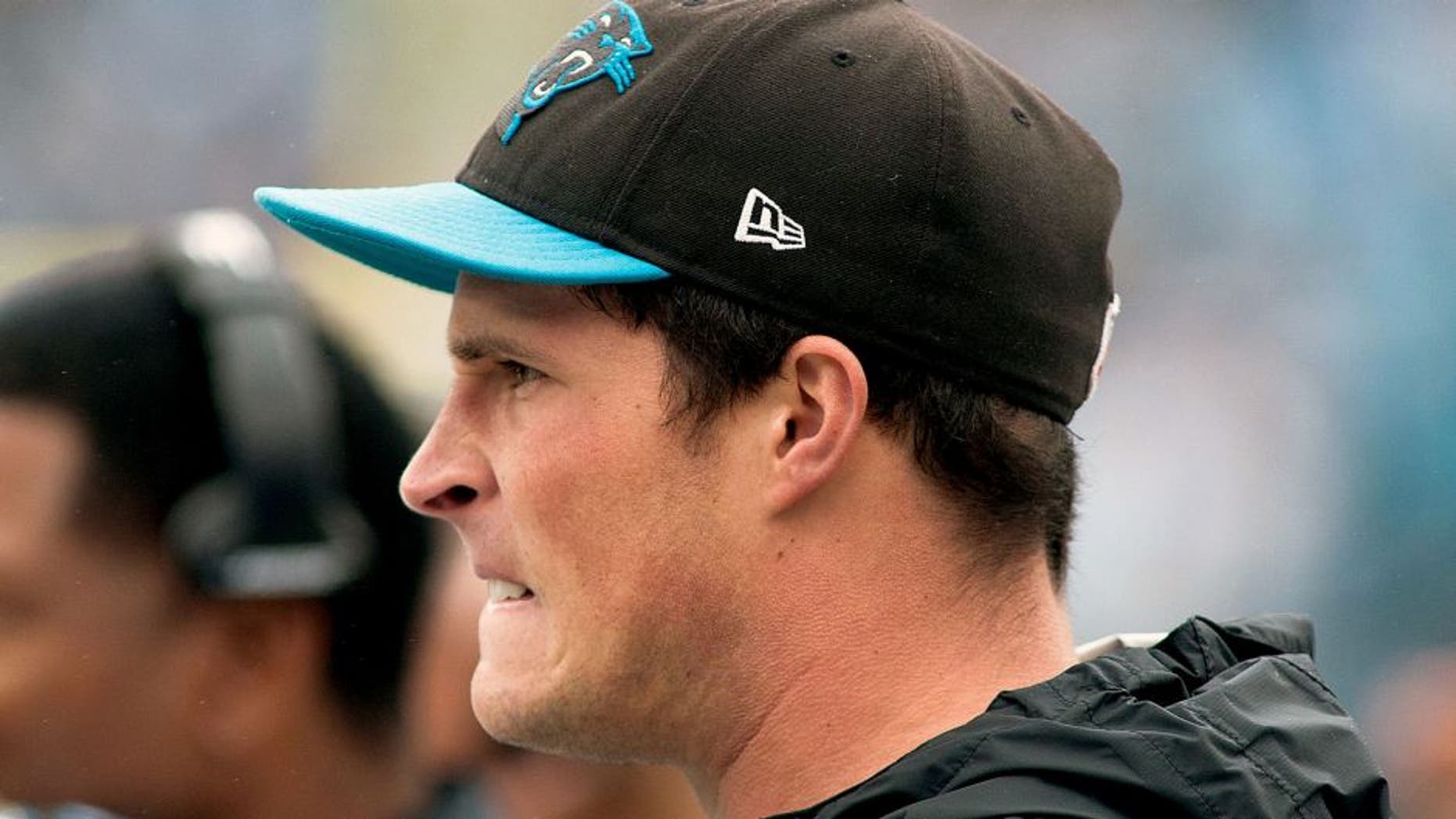 Linebacker Luke Kuechly has been battling a concussion he suffered in Week 1 for the last two weeks, but fortunately, good news may be on the horizon.
According to Bryan Strickland of Panthers.com, Ron Rivera was quoted as saying that Kuechly may receive the good news as early as Tuesday.
The Carolina Panthers, Kuechly and every single person who's a fan of the team is obviously hoping to see the linebacker back in action in Week 4. It'll be a situation to monitor, but it looks promising at this point.