Report: Panthers and LB Luke Kuechly close to contract extension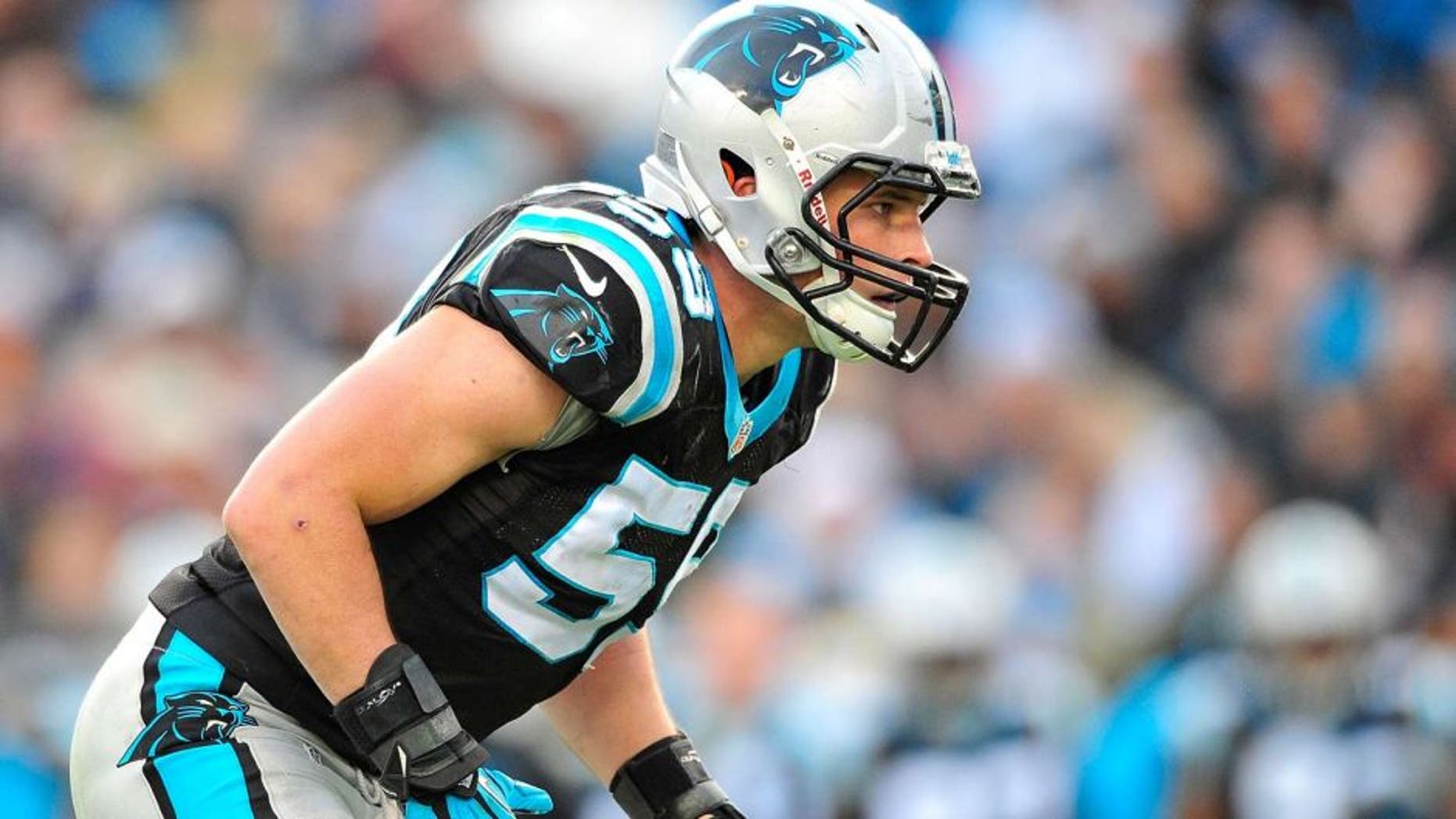 The Carolina Panthers are on the verge of being able to release some great news in the same week that the 2015 NFL season is set to get underway.
According to Rand Getlin of NFL.com, the Panthers and linebacker Luke Kuechly are very close to reaching a contract extension.
There would be nothing better for Panthers fans to start the 2015 season (aside from a win), than getting Kuechly's contract extended. Throughout his three seasons in the NFL, Kuechly has never missed a game, while totaling 473 combined tackles, seven interceptions, 26 pass deflections, six sacks and four fumble recoveries.
Kuechly is the definition of a player who can do everything defensively, and it's long been expected that the two sides would work out an extension sooner than later.
(h/t @Rand_Getlin)