Report: Mike Evans will not be on a pitch count against Texans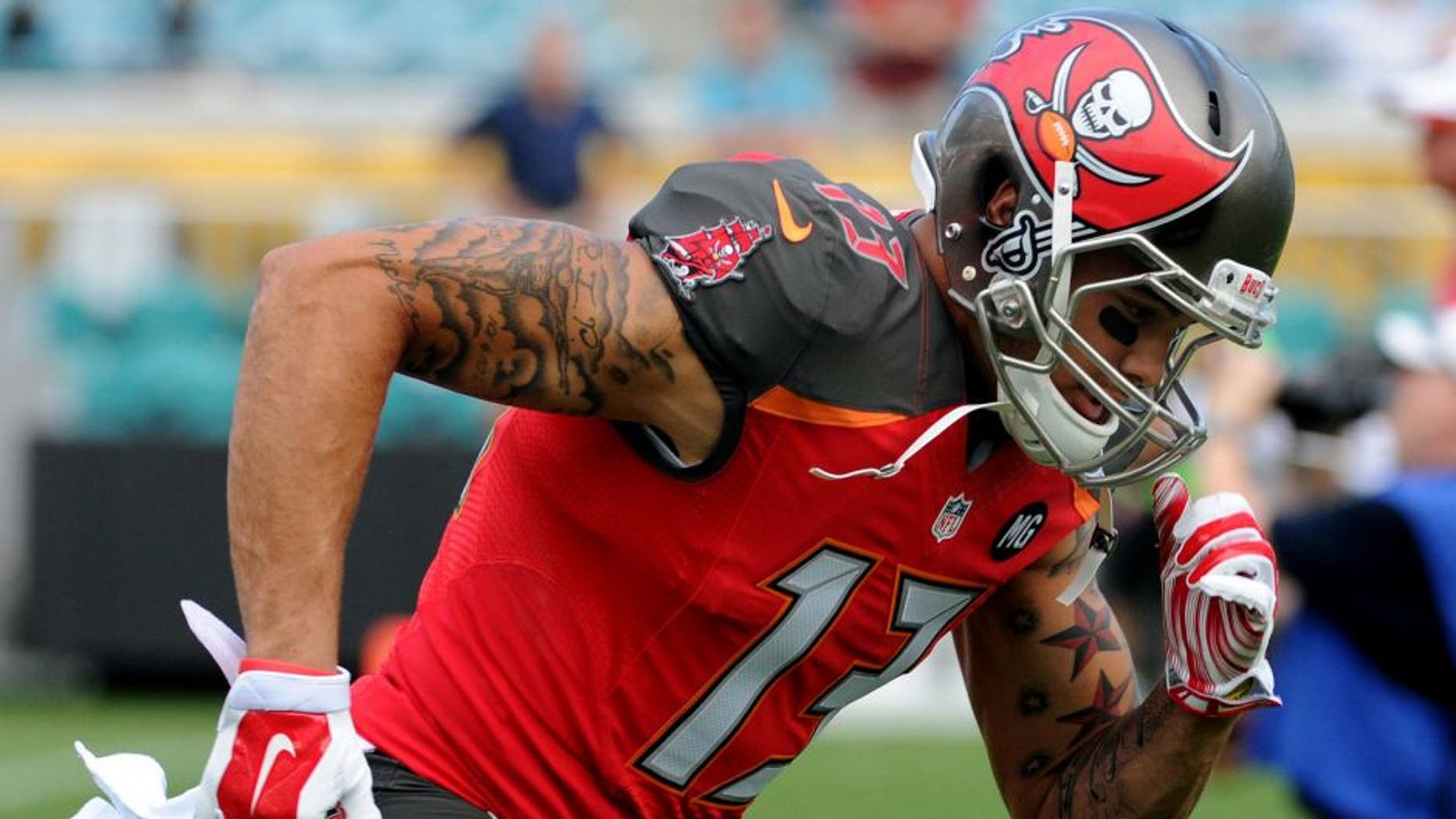 It's time for the Tampa Bay Buccaneers to unleash second-year wide receiver Mike Evans. After missing Week 1 and being on a pitch count in Week 2, Jenna Laine of Sports Talk Florida reports that Evans will no longer be on a pitch count.
As Laine mentions, it's great news due to the fact that the Buccaneers will be without Austin Seferian-Jenkins. The team will need someone to step up offensively and help out Vincent Jackson and Louis Murphy this week.
Fortunately, it looks like Evans will be the man, as he should get his first full-slate of work against the Houston Texans in Week 3. Evans being back in action at 100 percent simply means the Texans will need to turn their attention to him, potentially leaving the possibility of more looks for both Jackson and Murphy.
(h/t @JennaLaineBucs)