Report: Longtime executive John Schuerholz to step down as Braves president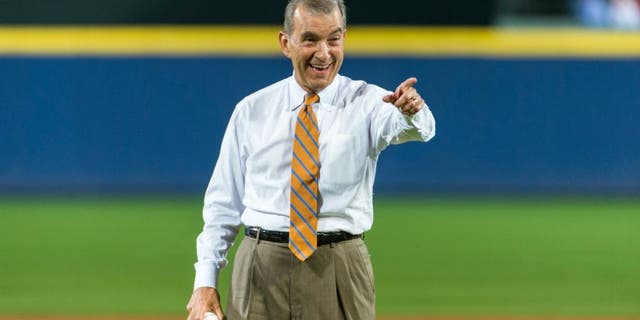 Longtime Atlanta Braves executive John Schuerholz is stepping down as team president, The Atlanta Journal-Constitution reports.
The 75-year-old Schuerholz will transition into an advisory role as the Braves' vice chairman, a position in which he is expected to serve as a consultant for president of baseball operations John Hart and general manager John Coppolella on personnel decisions.
Braves chairman and CEO Terry McGuirk offered a few more details about the decision and Schuerholz's role going forward:
Schuerholz was hired as Braves general manager after the 1990 season and was promoted to president after the 2007 season. He was the architect of one of the most successful runs by any organization in major-league history. The Braves won 14 consecutive division titles from 1991-2005, winning the World Series in 1995 and four other NL pennants during that span.
Prior to joining the Braves, Schuerholz worked in the Kansas City Royals' front office and was the general manager when they won the World Series in 1985.
According to The Atlanta Journal-Constitution, the Braves will promote two people to replace Schuerholz: Derek Schiller to president of business and Mike Plant to president of development.