Report: Jets-Patriots unlikely to be flexed to prime time in Week 7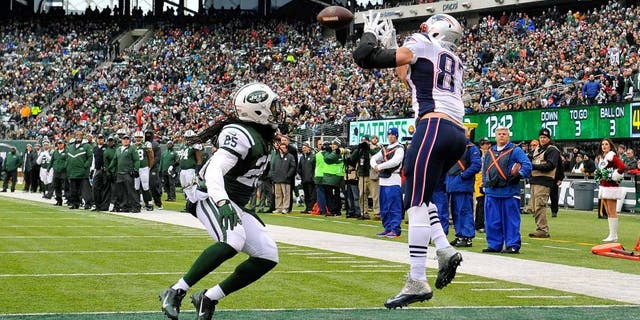 NEWYou can now listen to Fox News articles!
The New York Jets have returned from London and entered their bye week with a strong 3-1 record. After the by, the Jets will take on the Washington Redskins in Week 6, but there's another game on the horizon getting slightly more attention.
When the Jets head to Foxboro to take on the New England Patriots in Week 7, there's a chance first place in the AFC East will be on the line. However, don't expect to see it in prime time on Sunday night.
According to NJ.com, the game is unlikely to be flexed to the night game slot.
The NFL can begin flexing the game schedule in Week 5, but decisions on changing time slots have to be made 12 days in advance. That means the NFL will have to decide on the Jets-Patriots game by Oct. 13.
It sounds unlikely that the game will be moved to prime time, but it's worth keeping an eye on.
MORE NEWS: Want stories delivered to you? Sign up for our NFL newsletters.