Report: Former Redskins TE Chris Cooley to tryout for Giants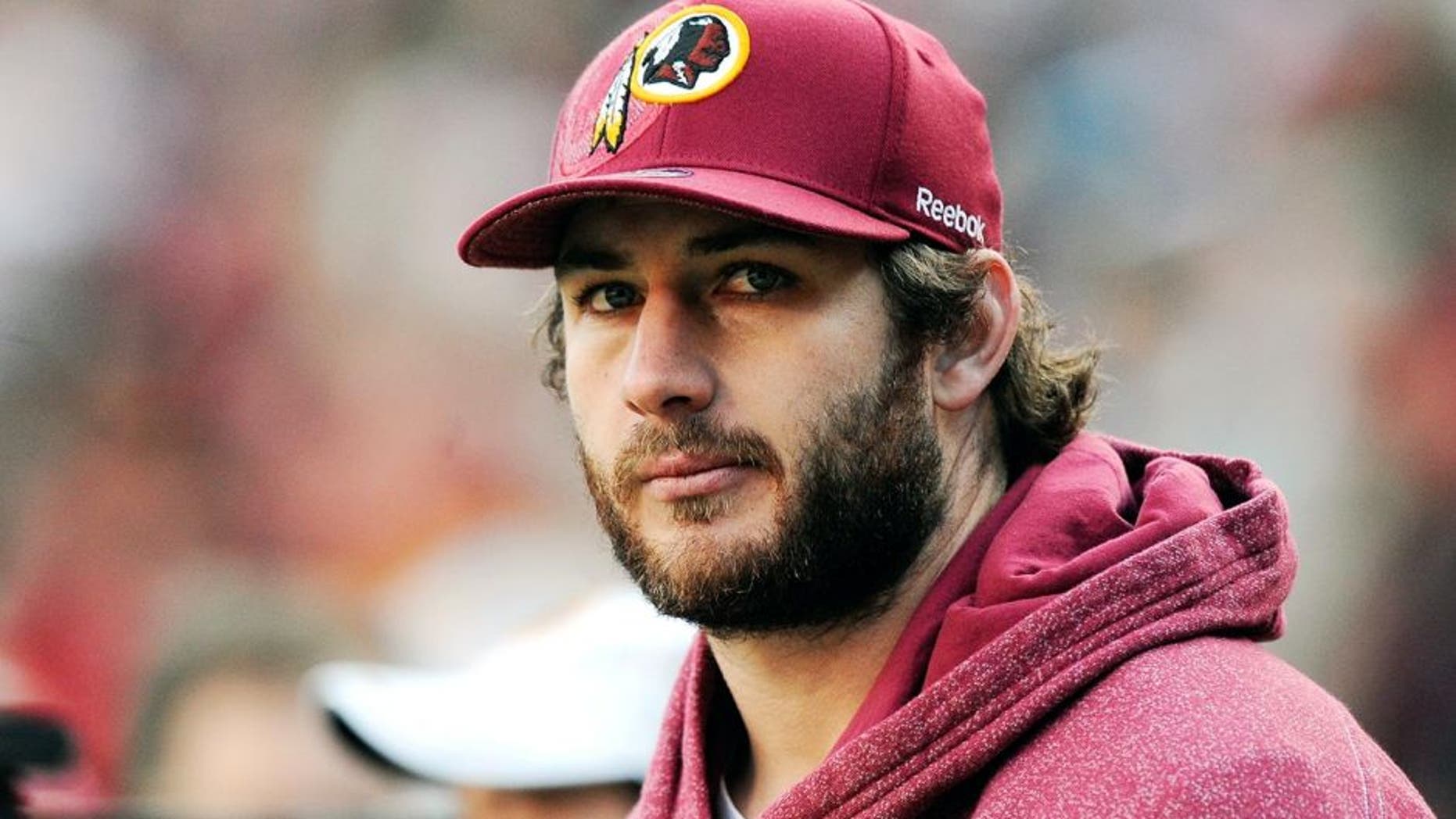 Former Washington Redskins tight end Chris Cooley hasn't played in an NFL game since the 2012 regular season, but the 33-year old has his mind set on making a comeback to the NFL. On Tuesday, he will get an opportunity to prove that he still belongs in the league. According to ESPN 980, Cooley is scheduled for a tryout with the New York Giants.
Earlier this offseason, Cooley let it be known that he wanted another shot at NFL glory, but he found no takers. According to Cooley, one person within the Washington organization held him back from another shot with the Redskins.
Since arriving to New York, Giants offensive coordinator Ben McAdoo has experimented with the full house backfield featuring a full back and/or tight end in the h-back position. Cooley made a name for himself as an h-back with the Redskins, and if he shows the Giants something on Tuesday, McAdoo could find an offensive package for him.