Report: Dance Appreciation class at center of Rutgers scandal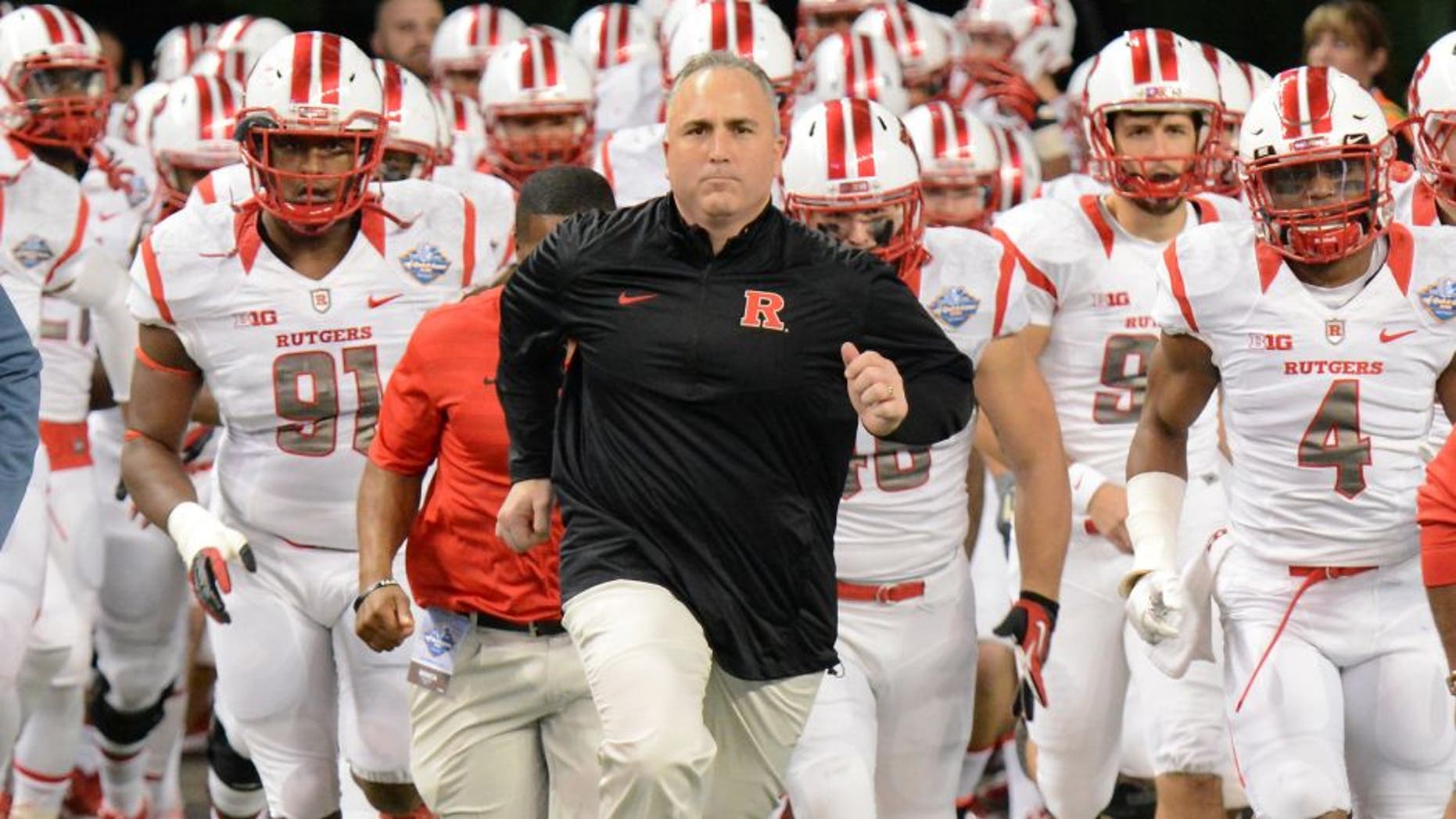 Rutgers football coach Kyle Flood will not be leading the Scarlet Knights against Penn State on Saturday night, and more details about why emerged a few hours before kickoff, according to NJ.com.
Flood is serving a three-game suspension for violating university policy by contacting a faculty member regarding a player's grade.
The class that the player -- defensive back Nadir Barnwell -- was failing is Dance Appreciation, the website reports.
Barnwell has since been kicked off the team after running into a separate off-the-field incident.
The professor whom Flood is accused of contacting is described as "an accomplished ballerina and dance instructor," and further adding insult to injury: NJ.com notes many students considered it a class that should be an easy A.
(H/T NJ.com)