Report: Cowboys RB Randle dealing with oblique injury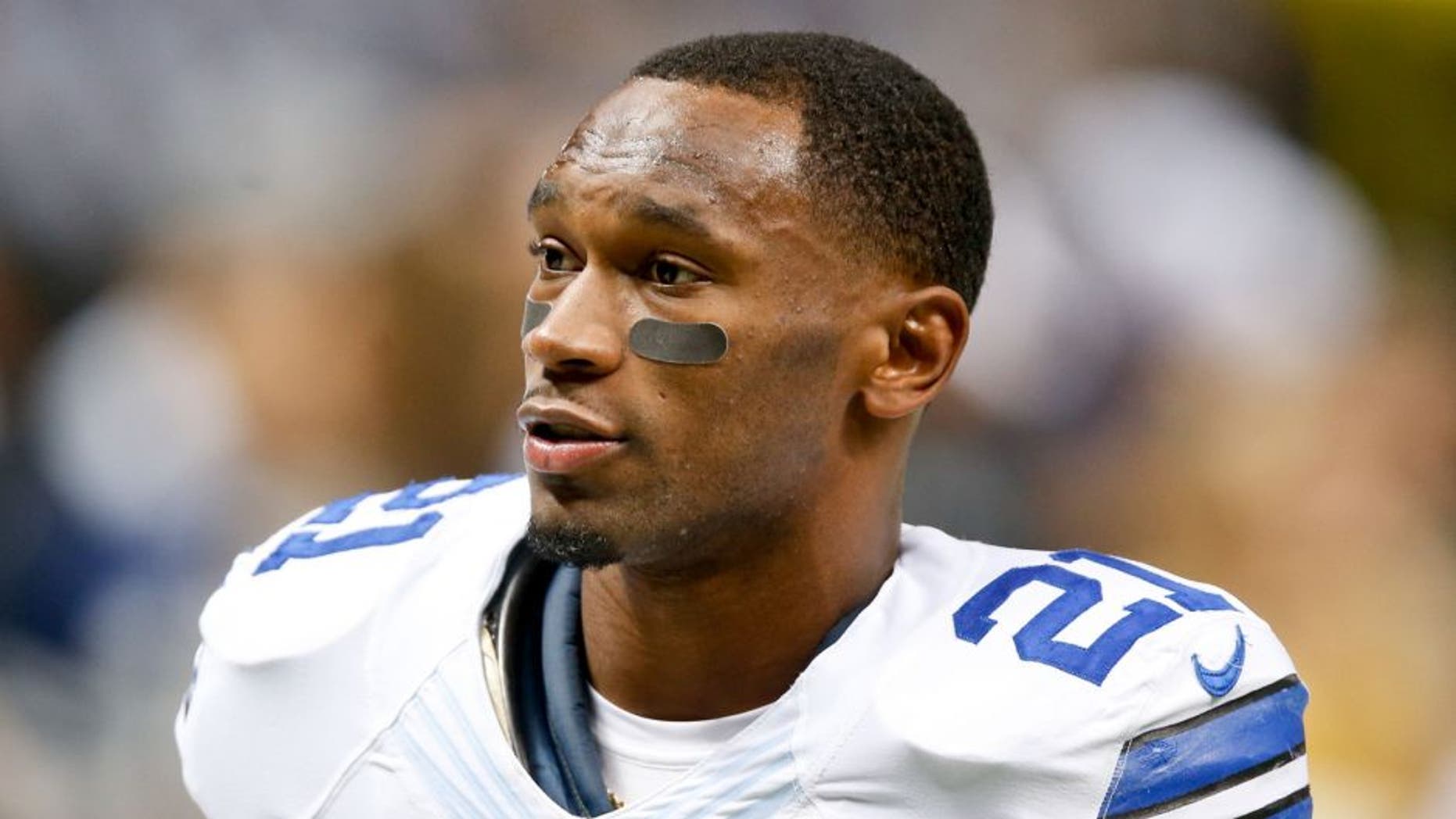 There could be a changing of guard in the Cowboys' backfield going forward. Derek E. Hingle USA TODAY Sports
Dallas Cowboys running back Joseph Randle left Sunday's Week 7 27-20 loss to the New York Giants in the first quarter, and NFL Inside Randy Getlin has confirmed on Monday that Randle is dealing with an oblique injury.
This injury is similar to the one that caused Randle to miss time during the Cowboys' preseason and training camp.
In Randle's place, running back Darren McFadden had a breakout game against the Giants. He finished Week 7 with 29 carries for 152 yards and a touchdown. It was his first opportunity to operate as the team's lead back.
There has been no word on how much if any game time Randle might miss, but his injury couldn't have come at a better time for his sake -- the Cowboys are on a bye in Week 8.