Report: Brady, Goodell not required to meet in court next week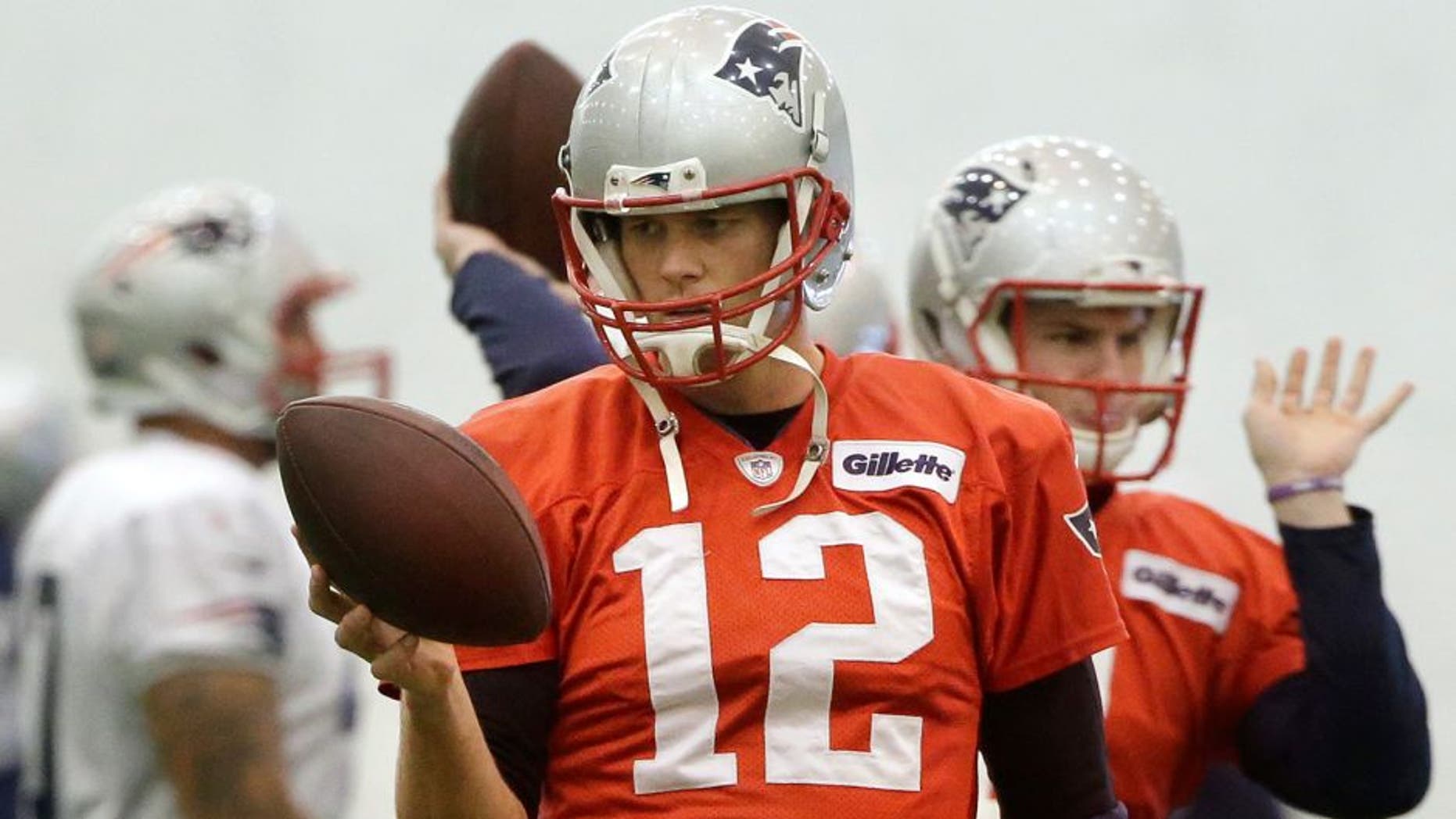 Tom Brady and Roger Goodell were not able to come to a settlement agreement in court on Wednesday, meaning the Deflategate saga will continue.
However, the two reportedly won't have to appear in court next week as they were previously expected to. According to ESPN's Sal Paolantonio, Judge Richard M. Berman doesn't find it to be necessary to bring the two sides together once again, as he urges them to come to a settlement agreement instead.
The two reportedly met in court shortly on Thursday, but no progress was made. Brady is now allowed to attend practice, as well.
What appears to be holding up a settlement is the fact that the NFL wants Brady to admit guilt, which he is not willing to do. Brady wants his name cleared of all wrongdoing with regards to deflating footballs.
(h/t ESPN)