Red Sox slugger Ortiz confirms 2016 season will be his last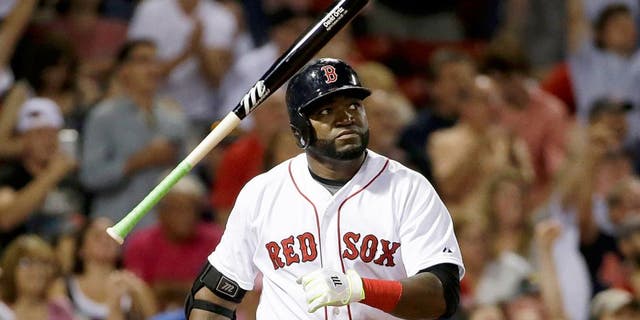 Boston Red Sox DH David Ortiz confirmed Wednesday – his 40th birthday -- that the 2016 season will be his last in the majors.
Ortiz made the announcement with a brief written message and an accompanying video on The Players' Tribune. The text reads: "I want to share this with you today on my 40th birthday, because I want the focus this season to be on the team and bringing a championship back to the city of Boston. Thanks to everyone for the support, and see you in Spring Training."
In the video, Ortiz says he is ready to begin the next chapter in his life, expressed his gratitude for the game of baseball and thanked all the fans.
"I wish I could play another 40 years ... but it doesn't work that way," Ortiz adds with a chuckle.
Ortiz has spent 13 of his 19 major-league seasons with the Red Sox, winning World Series titles with Boston in 2004, 2007 and 2013. He was named the 2013 World Series MVP and is a nine-time All-Star. This past season, he became the 27th member of the 500-home run club.