Ray Allen on Steph Curry comparisons: 'Steph is in a category of his own'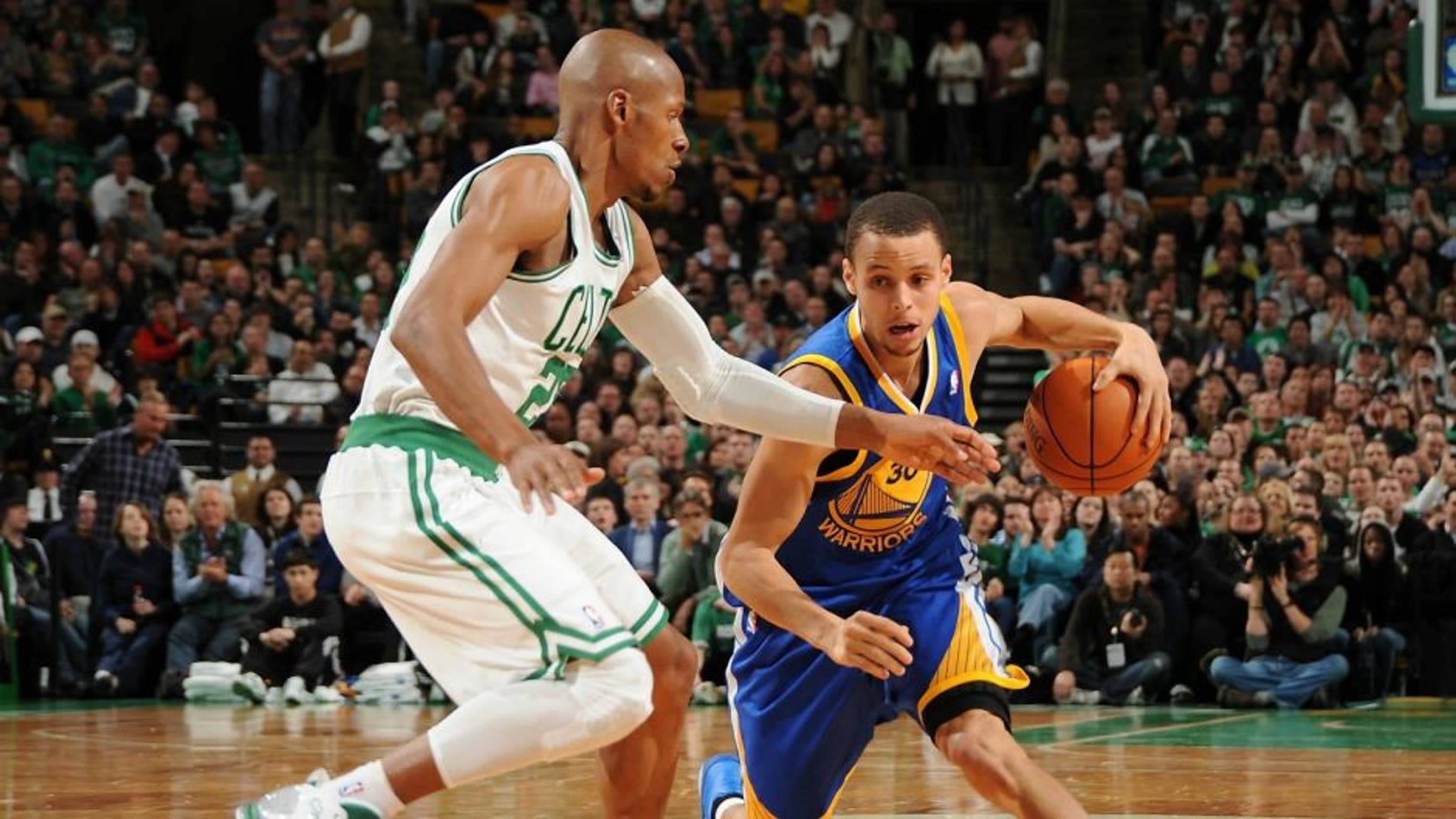 Before Stephen Curry became the consensus "greatest shooter ever," Ray Allen was in the conversation, if not the title-holder.
But after Curry hit 402 3-pointers this season -- breaking the record for the third consecutive season -- and continues to break every shooting record one can conceive of, Allen admitted to SLAM in a recent interview that he believes Curry is "creating a lane all of his own":
That's an honest and humble answer from Allen, who took the high road and refused to take shots at Curry, which many older players obviously have.
Allen doesn't flat-out admit Curry is a better shooter -- he says he's on his way to being the best, but thinks it's up for debate for now -- but he clarifies that Curry is a special shooter because he can also shoot off the dribble and plays like a point guard.
Jovan Buha covers the NBA for FOX Sports. Follow him on Twitter: @jovanbuha.