Ravens RB claims he was robbed twice at same hotel in same day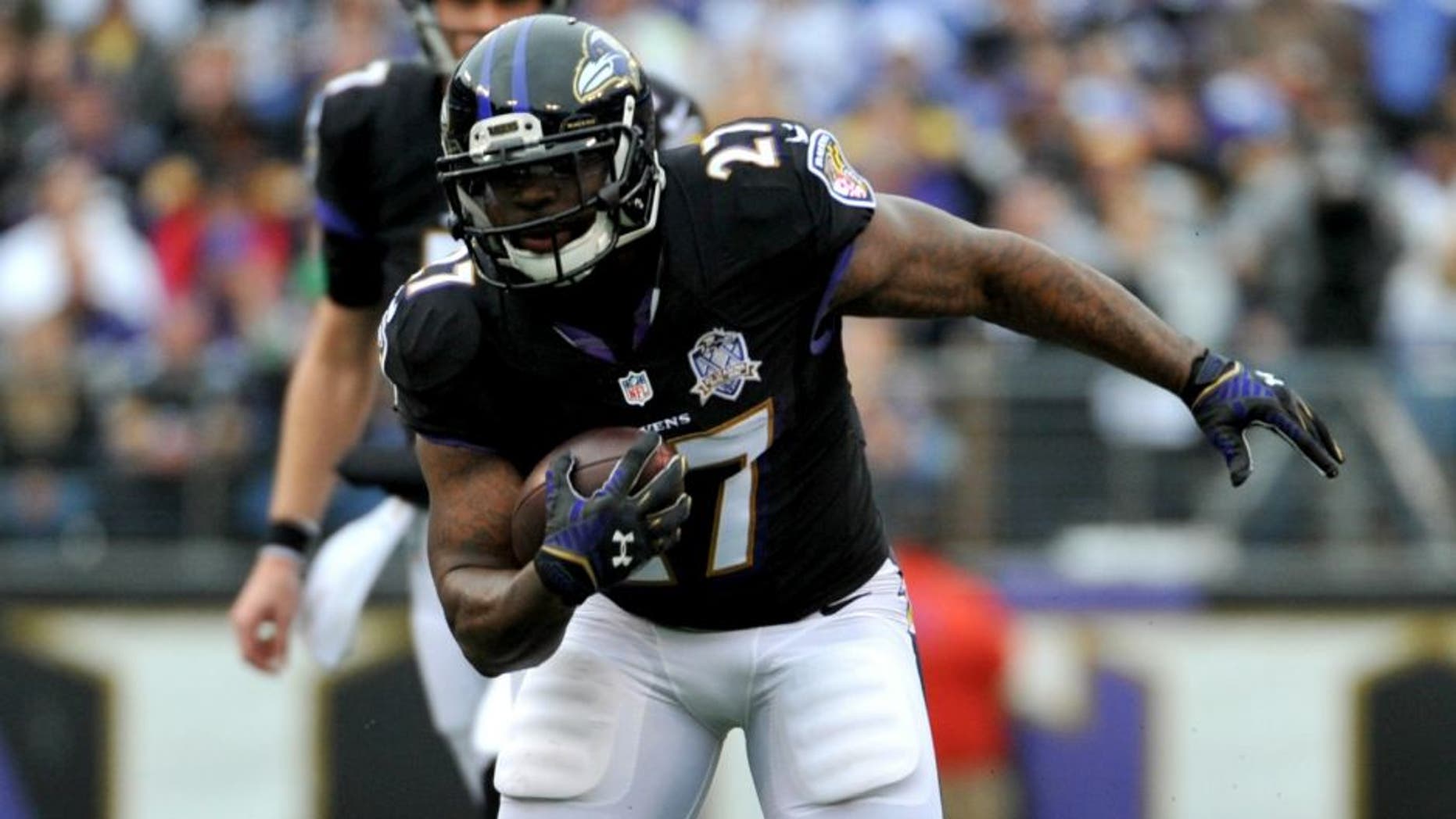 Baltimore Ravens running back Terrance West will check into a different hotel the next time he is in South Florida. He claims he was robbed twice in the same day in February at the Metropole South Beach Hotel.
As a result, West has filed a lawsuit against South Beach Group Hotels for $53,129 in damages, ESPN reports.
According to West, hotel employees made copies of his room key and gave them to two women he had met earlier in the day. A bellman then allegedly helped those women get access to his room, where they stole two Rolex watches.
Later that day --€" after West had filed a police report --€" a man allegedly forced his way into West's room and threatened to kill him and his friend. West claims he gave the man $5,000, among other things, to convince him to leave and not harm anyone.
West, 25, rushed for 231 yards on 62 carries for the Ravens and Tennessee Titans last season. He was a third-round pick by the Cleveland Browns in 2014.