Rams WR Stedman Bailey suspended four games for violating substance abuse policy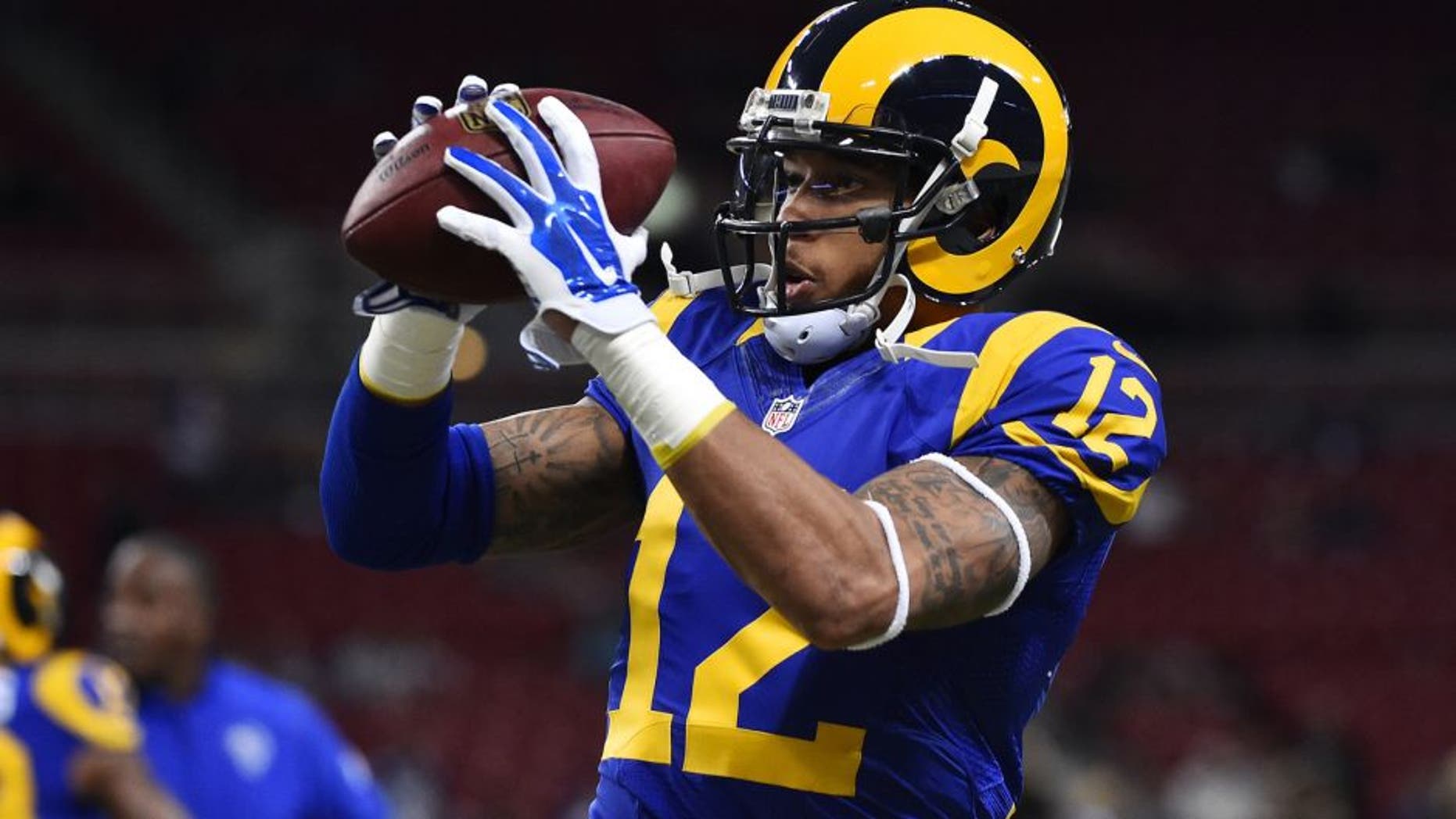 ST. LOUIS (AP) -- St. Louis Rams wide receiver Stedman Bailey has been suspended four games for violating the NFL's substance abuse policy.
Bailey served a two-game suspension for performance-enhancing drugs last season.
Bailey had two catches for 13 yards in Sunday's 21-18 loss at Minnesota.
Bailey, in his third year out of West Virginia, has 12 receptions for 182 yards with one touchdown.
Last week, Rams running back Trey Watts was suspended indefinitely for violating the substance abuse policy.