Rams, Steelers start delayed due to turf fire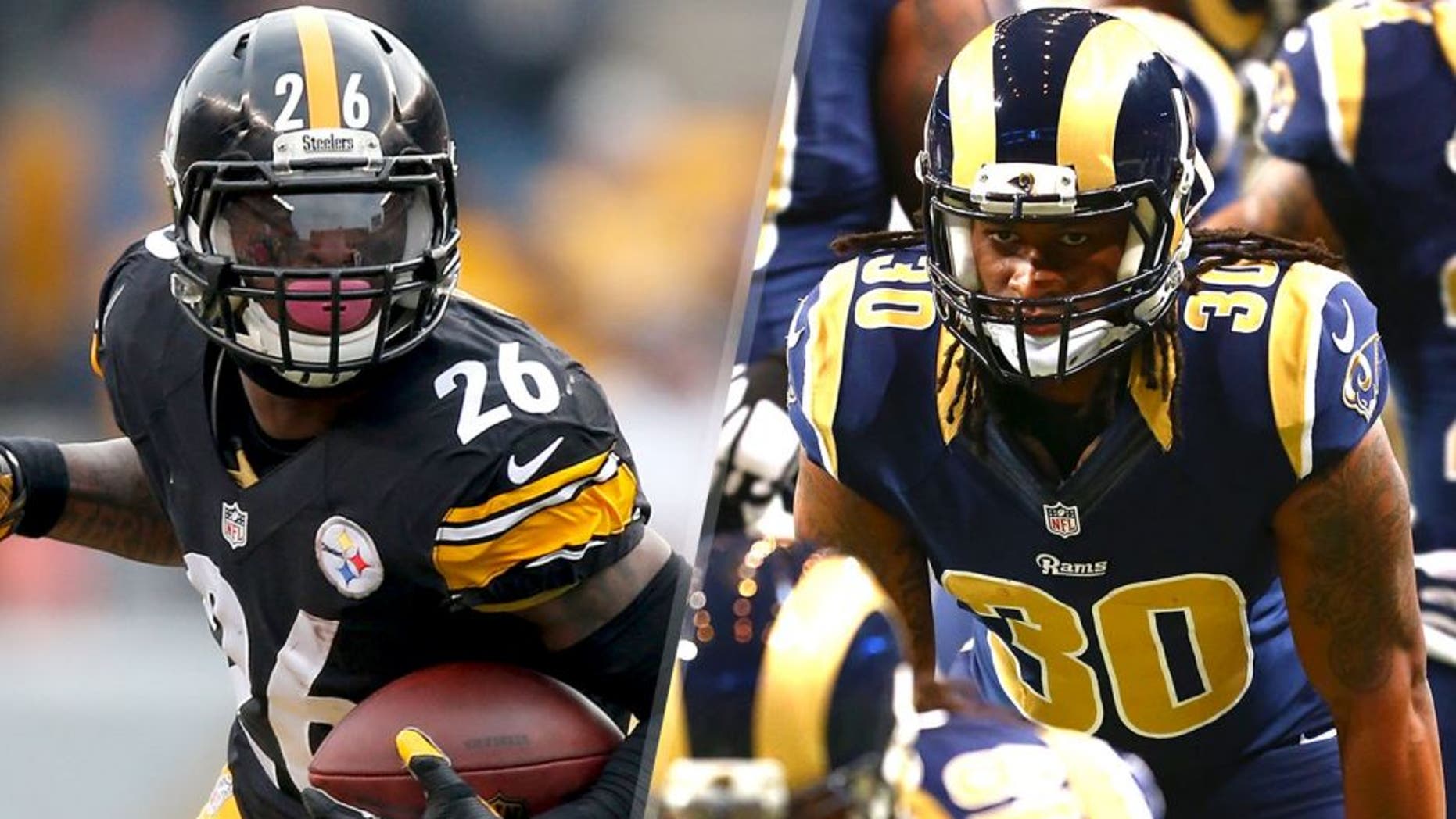 Forget the potential fireworks on the field --€" the Rams and Steelers couldn't get to the kickoff without some sparks flying.
The pregame fireworks show reportedly created an issue with the turf at the Edwards Jones Dome.
Greatest show on turf, indeed. The game started about 30 minutes late.