Rain is putting Sunday's Pocono NASCAR race in jeopardy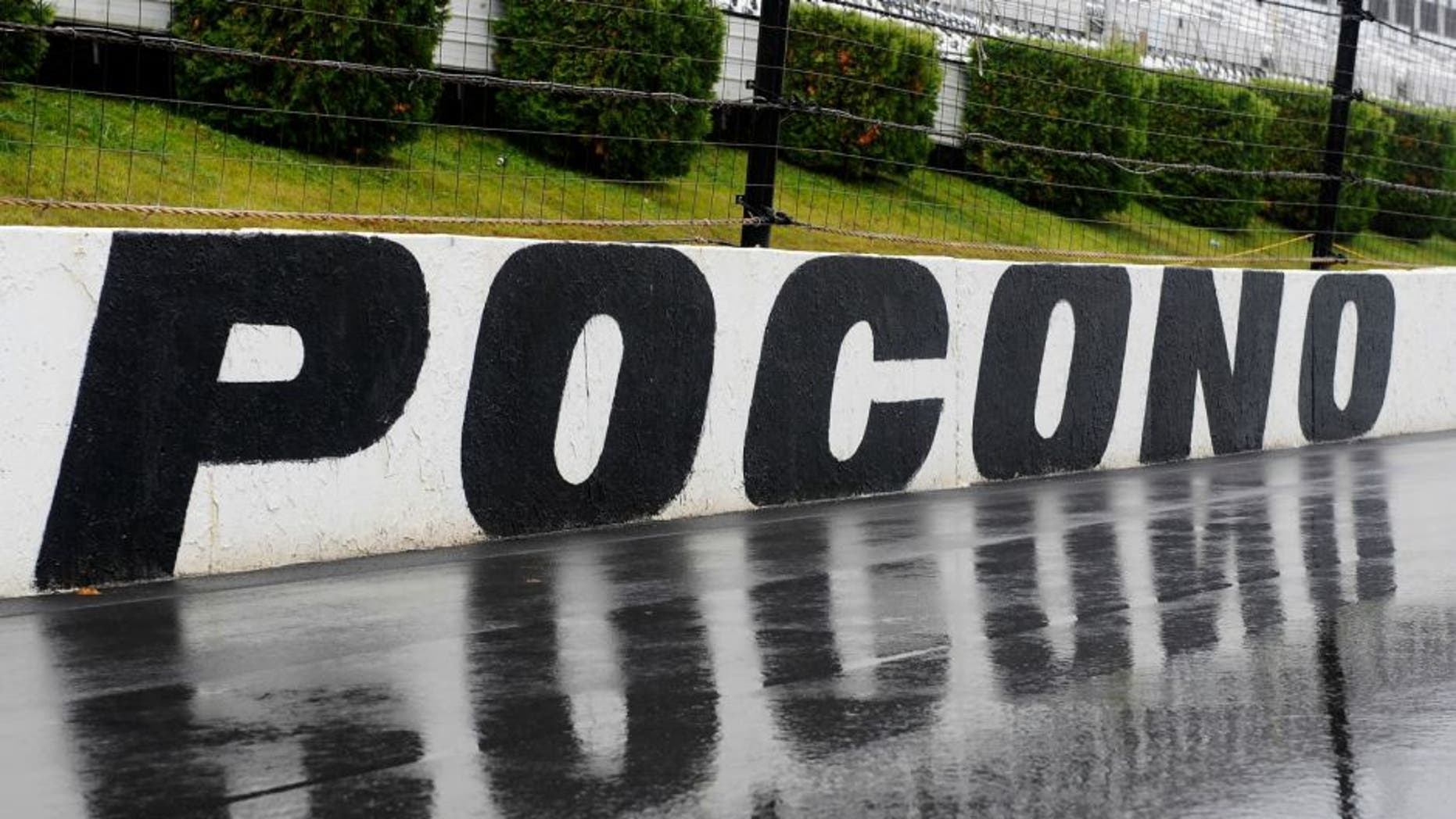 The weather forecast in Northeast Pennsylvania is not looking good, which could threaten the scheduled running of today's Axalta We Paint Winners 400 at Pocono Raceway (FS1, 12:30 p.m. ET).
As of 6:30 a.m., rain was in the area of the track, and unfortunately it doesn't appear that it will get much better by race time.
Weather.com is calling for a 75 percent chance of thunderstorms at 1 p.m., shortly before the scheduled 1:18 p.m. green flag time.
And it doesn't get significantly better as the day goes on. At 2 p.m., the chance of rain goes up to 85 percent, and at 5 p.m. it's 95 percent.
Though NASCAR has a full fleet of the second-generation Air Titan track dryers on hand, there does not appear to be a window of dry weather long enough to get the track dry and get the race in as scheduled today.
And for the teams, rain is just one more thing to deal with.
"There has been plenty of weather in the forecast at our races lately," said Joey Logano, who qualified second to his Team Penske teammate Brad Keselowski. "We just get used to it. It doesn't really affect you much. I am a routine person when I get ready for a race, but for the most part it doesn't bother me a whole bunch."
The good news is that there is zero percent chance of rain at noon Monday.
FOXSports.com will continue to monitor the weather and provide updates as the day goes on.