Raiders owner Mark Davis thinks Las Vegas move will 'unite the Raider nation'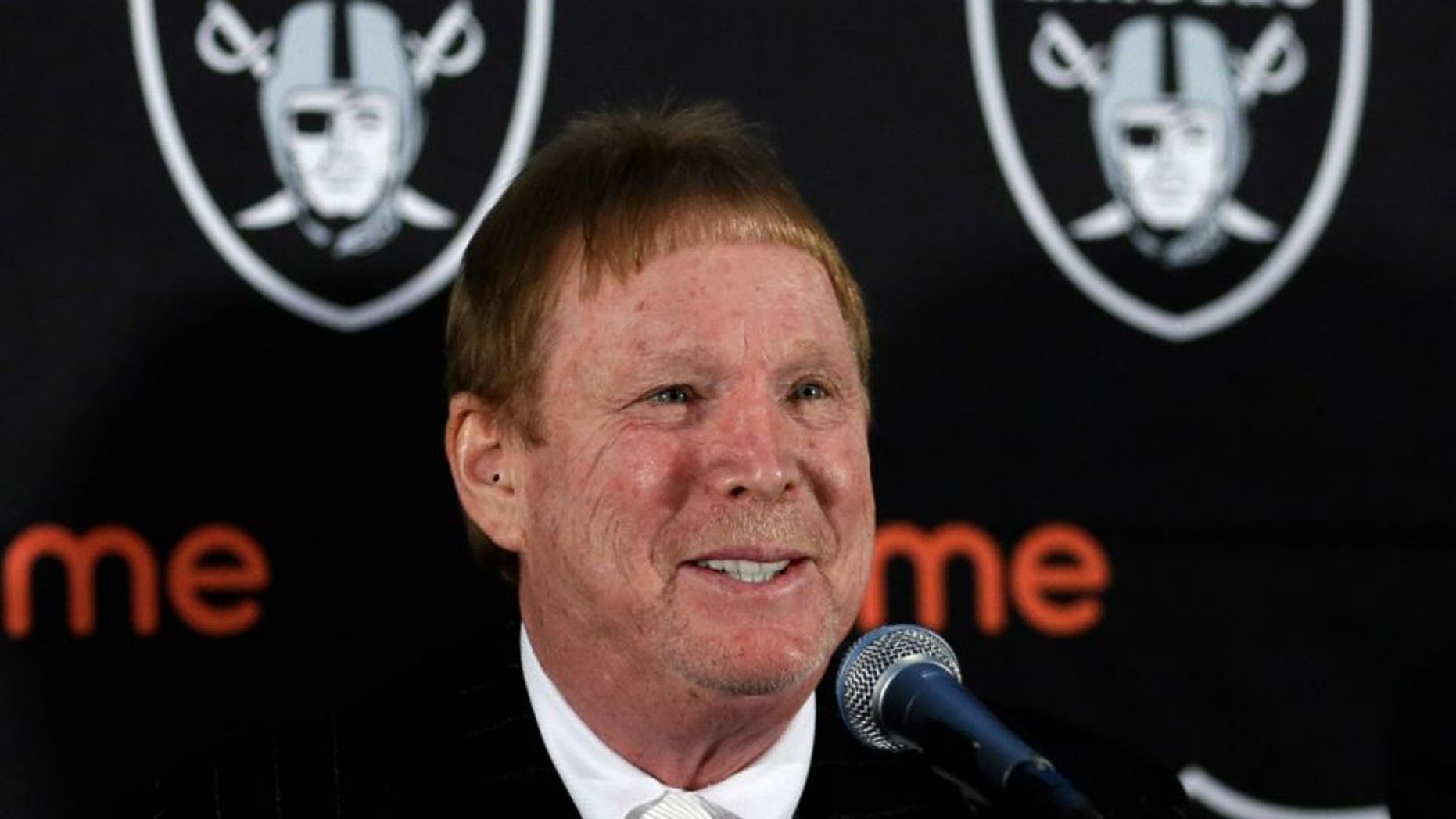 Owner Mark Davis is still all-in on getting his Raiders to move to Las Vegas. The NFL team owner has pledged to commit $500 million toward a new stadium and a "lifetime" commitment to Sin City.
And now he is positing it as a bridge-building move, helping to alleviate the bad blood brewed between Northern and Southern California after the team moved from Oakland to Los Angeles and back again by relocating to a new location altogether.
"The Raider fan in Northern California get upset a little bit when we talk about going to Los Angeles, and the L.A. fans get a little ticked off at the fans in Northern California," Davis said on NFL Network, as reported by Pro Football Talk. "So it seems like Las Vegas is a neutral site that everybody's kind of bought into.
"It will unite the Raider nation more than divide it."
Though one wonders how equal this neutral ground is, considering that Las Vegas is a good nine hours' drive from Oakland, and just four from Los Angeles.
Davis went on to say that he still hasn't given up on staying in Oakland, though he did declare that "I've given my commitment to Las Vegas, and if they can come through with what they've talked about doing, then we'll go to Las Vegas."
Sounds like they're going to Las Vegas.