Police: LB Rolando McClain arrested in Ala., on window tint violation, giving false name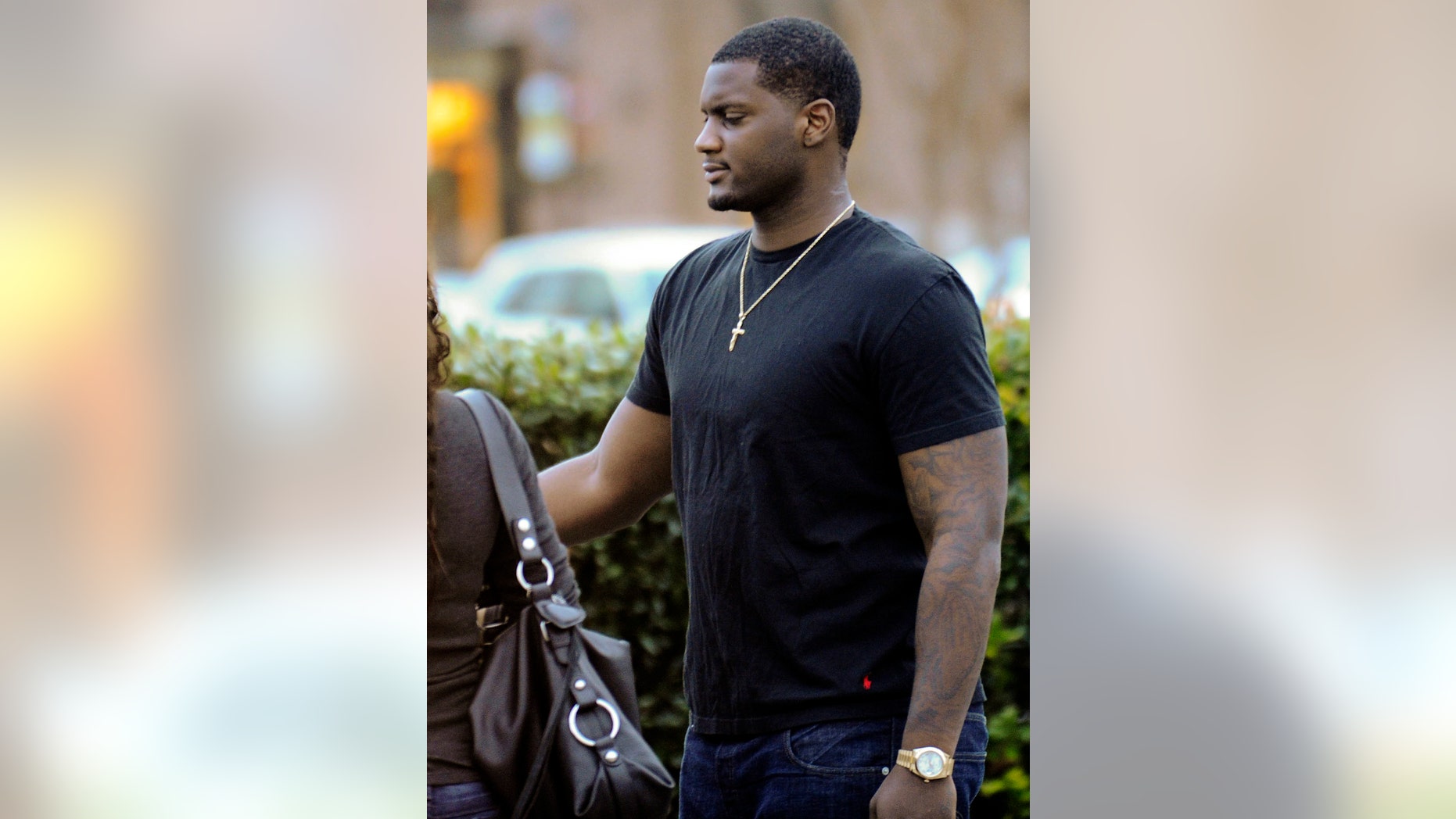 DECATUR, Ala. – Authorities say Oakland Raiders linebacker and former University of Alabama standout Rolando McClain has bonded out of jail on charges of violating rules on car window tint and trying to lie to police about his identity.
Authorities at the Decatur City Jail in Alabama say the 23-year-old McClain was pulled over Tuesday because of the tint violation. When McClain was asked to sign a ticket, police say he provided a false name.
Officials say McClain was taken into custody and posted $1,000 bond.
McClain was sentenced to 180 days in jail on an assault charge for firing a gun next to a man's head in 2011, also in Decatur.
He served a two-game suspension this season for conduct detrimental to the Raiders.