Podcast: Ohio State is still Big Ten's best team, why Auburn turned on Malzahn & more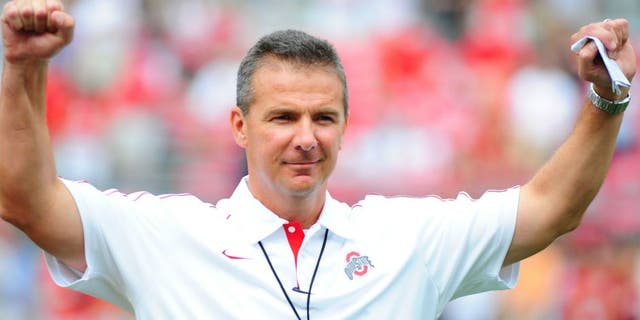 NEWYou can now listen to Fox News articles!
On a new episode of The Audible, Athlon Sports' Braden Gall joins Bruce and Stew to talk preview magazines (1:15), why Ohio State is still better than Michigan and everyone else in the Big Ten (9:45) and more.
Plus, the guys explain why Gus Malzahn's seat is hot at Auburn (37:10) and answer more mailbag questions.
SUBSCRIBE: iPhone users click here | Android users click here
PREVIOUSLY ON THE AUDIBLE: