PHOTO: Missouri preparing for clash with Vanderbilt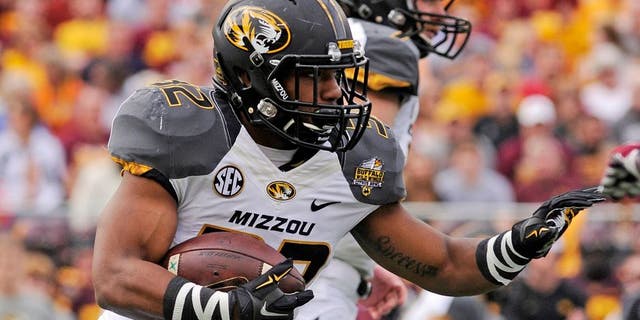 Mizzou is attempting to get its fifth win of the season. David Manning USA TODAY Sports
Sitting at 4-3, the contest at Vanderbilt is a significant one for Missouri.
While it doesn't appear as if Missouri will repeat as three-time champions of the SEC East, an appearance in a respectable bowl game is more than in play.
A tough quartet of games (Mississippi State, BYU, Tennessee, Arkansas) awaits Missouri after this road affair. This could be the most winnable game of the remaining slate.
With Vanderbilt's propensity to play tough against the run, Missouri will have to manufacture yards on the ground in a variety of ways, whether that includes reverses, jet sweeps, or even zone-read looks with Lock.
With both teams relying on strong defenses (and also struggling to put up points), this could be a very low-scoring game.