Peter Schrager Podcast: FOX Sports Live anchor Jay Onrait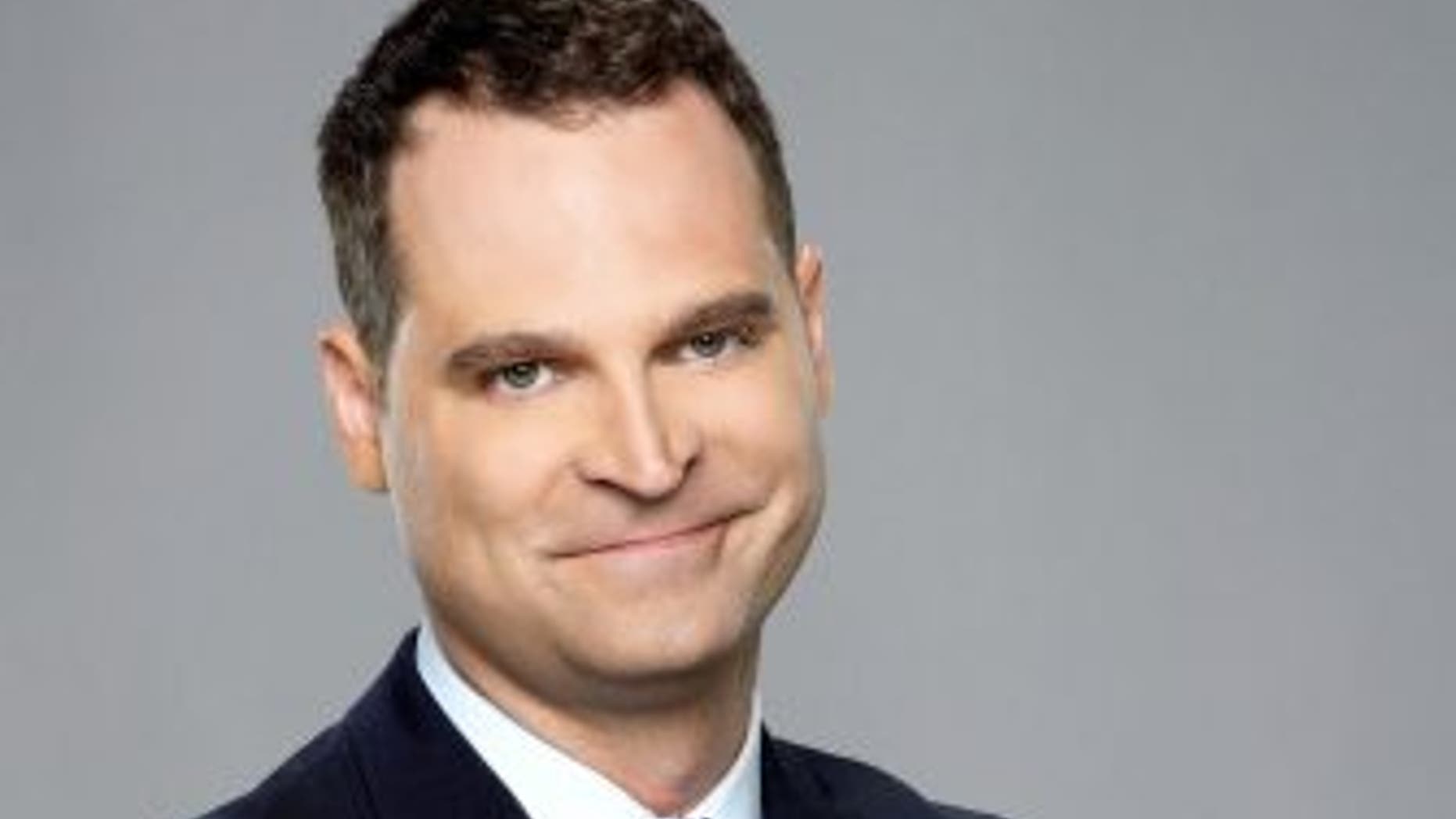 If you're a fan of late-night talk shows, the TV series "Entourage" and the Stanley Cup playoffs, you won't want to miss the latest edition of the Peter Schrager Podcast.
Jay Onrait, host of FOX Sports Live, stops by to join Schrager in a comedic hour full of current topics. Onrait explains how the transition to Los Angeles from Canada has been over the last 10 months, watching movies on an airplane and even (yes, he went there) Canadian strip clubs.
Aside from the fun, you can learn a thing or two and prepare for the Stanley Cup. Onrait tells a few personal stories about Kings center Jarrett Stoll and Rangers right winger Martin St. Louis.
There's plenty to like here, so just check out the audio file below for the full conversation: (warning, some of the language can be a bit offensive -- and funny).