Pete Rose record-breaking ball sells for 6 figures at auction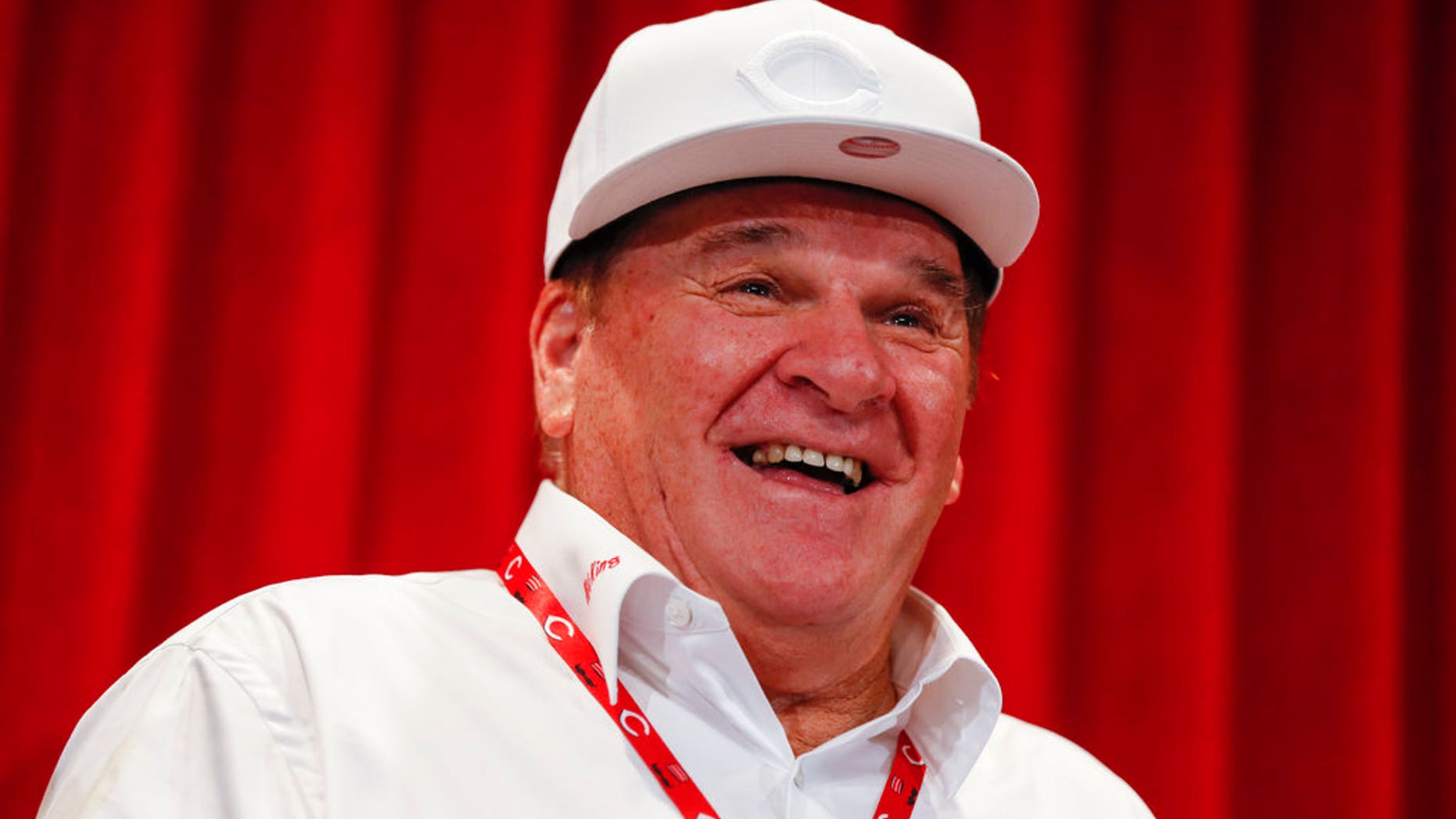 The ball that gave Cincinnati Reds player Pete Rose his record-breaking 4,192nd hit sold at auction Saturday for more than $403,000.
Rose hit a single, sending the ball to left-center field on September 11, 1985 in a game against the San Diego Padres at Cincinnati's Riverfront Stadium. The hit, pitched by Eric Show, was his 4,192nd and broke the record of lifetime hits, set by Ty Cobb.
The ball has been up for auction on Leland's Auctions since May 23rd, and the bidding started at $50,000. It comes with documentation, including copies of letters signed by Rose, the original collector, and a photo of the two.
The ball also comes with PSA/DNA authentication, proving the writing on the baseball signifying the record-breaking hit is Rose's handwriting. The original collector purchased the ball in 1987. It was the first sports memorabilia piece to sell for six figures.
CHARLIE SHEEN PUTS BABE RUTH MEMORABILIA UP FOR AUCTION
Rose was banned from baseball and remains ineligible for the Hall of Fame for betting on Reds games when he managed the team.
The Associated Press contributed to this report.