Percy Harvin unlikely to return to NFL in 2016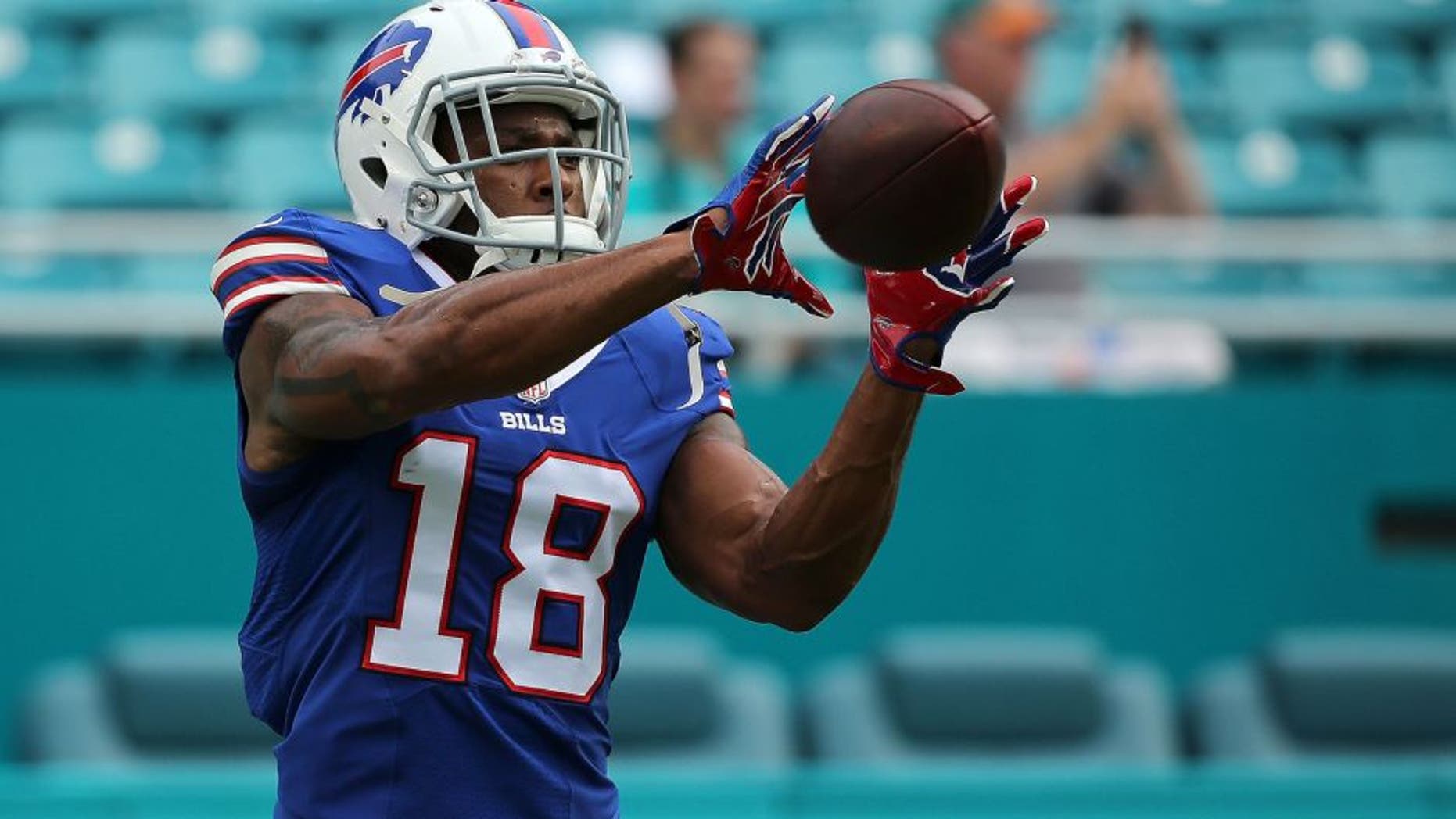 It was reported last week that Percy Harvin was not only planning to play football in 2016, but that there were already three teams who had reached out to express their interest. It appears, however, that he has now changed his mind.
Harvin, 27, had been considering retirement after dealing with hip and knee injuries. But Bills GM Doug Whaley said recently that he believed Harvin was leaning toward playing during the upcoming season.
"From what I'm hearing, he's leaning towards playing," Whaley said. "The thing about the health was, when you're playing at a certain level and you know your body -- and these guys are highly-trained athletes -- for him, he had to work so hard every week to get to that level, and he wasn't getting to that level, so it was frustrating for him."
A source told Pro Football Talk's Mike Florio that Harvin's habit of being indecisive is what's behind the relatively sudden shift.
Harvin spent last season with the Bills, but was limited to appearing in just five games. He finished the year with 19 catches for 218 yards and one touchdown.