Pelicans tentatively scheduled to open season against the Warriors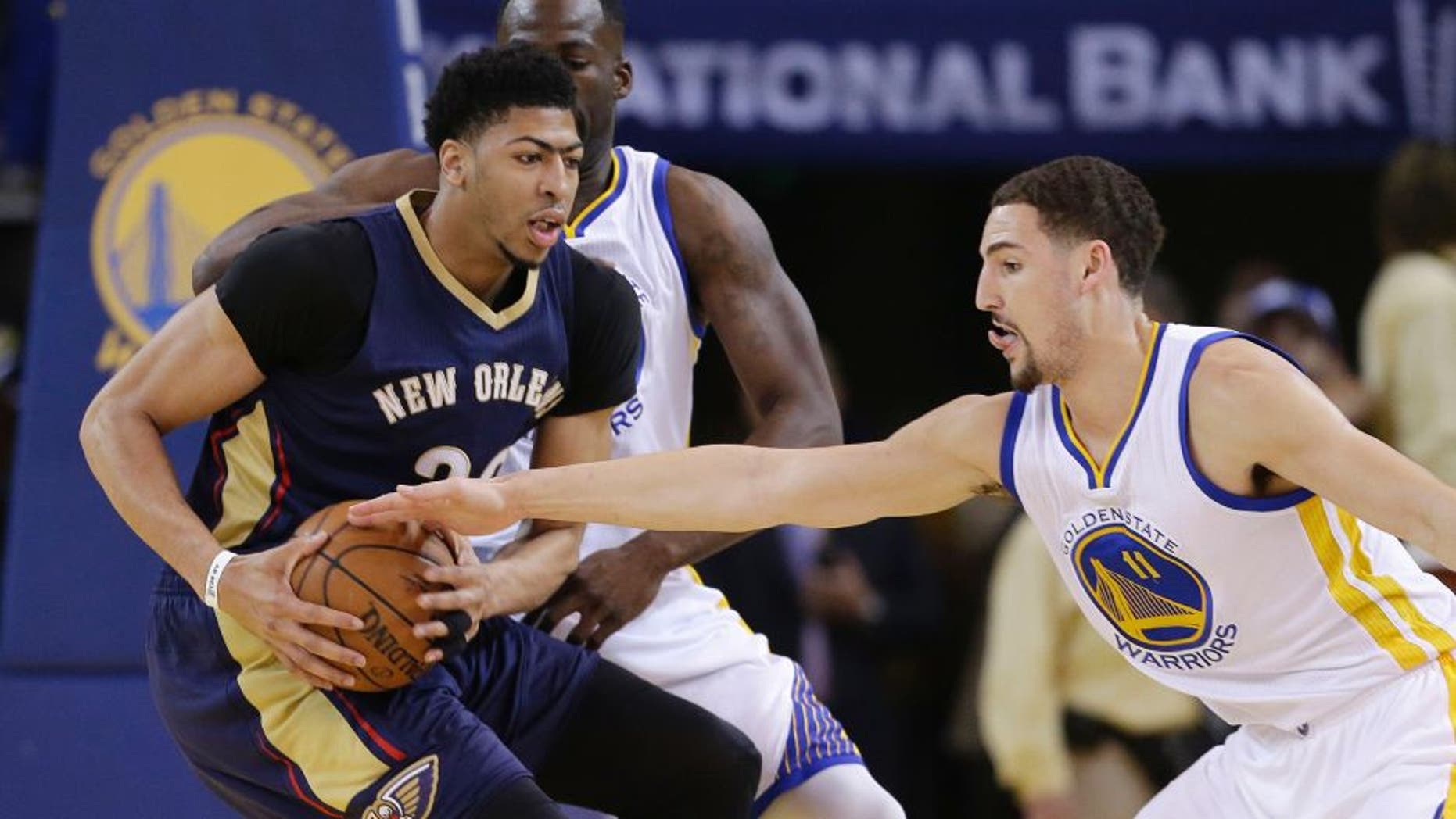 The Pelicans are expected by many to be one of the league's more exciting teams next season, thanks to a combination of the continued emergence of Anthony Davis, along with a new head coach in Alvin Gentry who spent last season conducting the high-powered offense of the Golden State Warriors.
New Orleans is reportedly getting one of the coveted Christmas Day games, and now another report has them getting one of opening night's nationally televised spots, as well.
The Pelicans are tentatively scheduled to face the Warriors at Oracle Arena on Oct. 27, according to a report from John Reid of NOLA.com. Not only would it be a rematch of last year's first round playoff series between the two teams, but it would have Gentry facing off against his former employer.
Good storylines there, and with Davis and Stephen Curry on the floor at the same time, you can understand why the league feels that this is a desirable matchup to kick things off in front of a national audience.