Patriots player's Colorado home robbed during AFC Championship game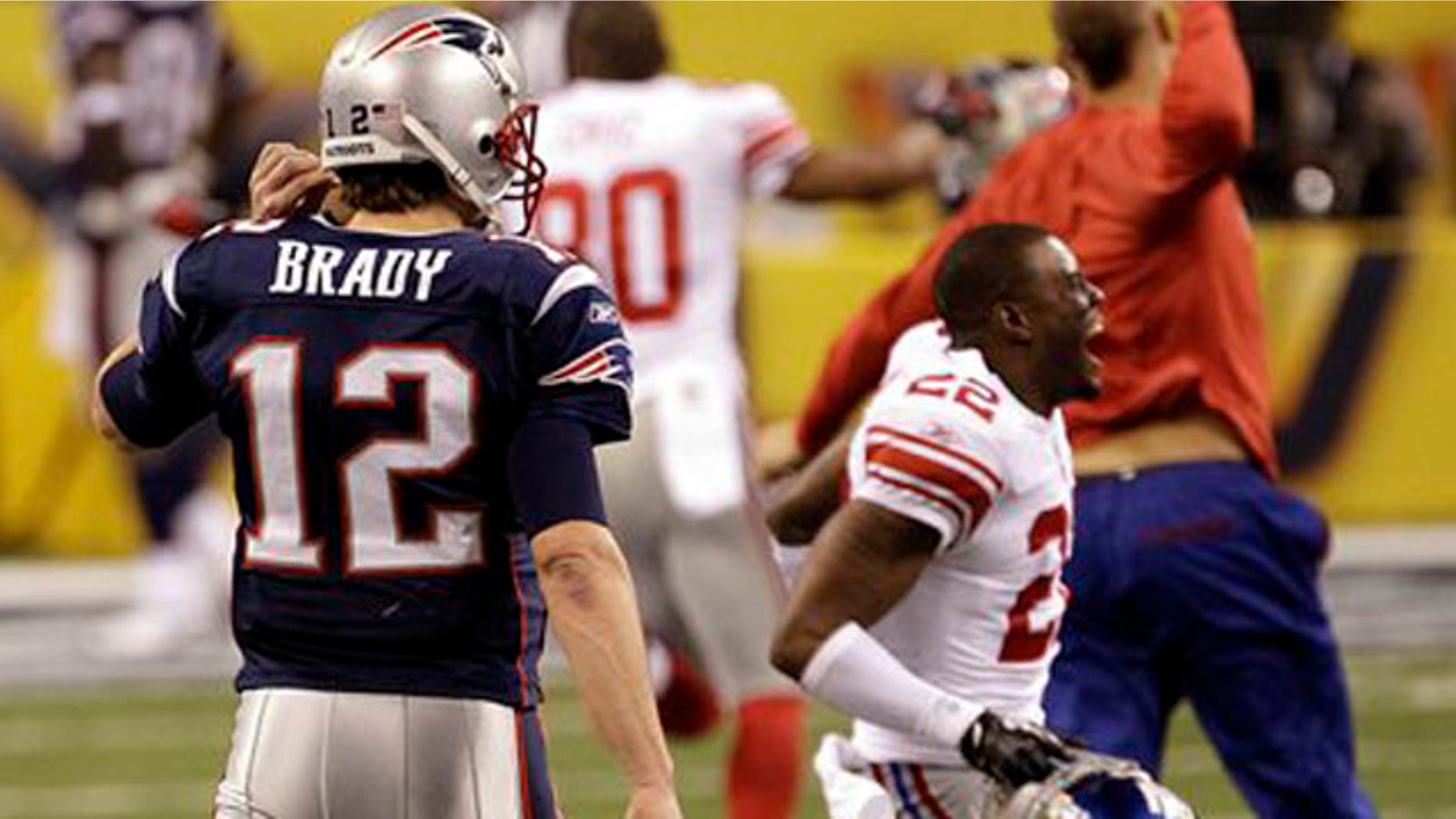 Armed gunmen entered the Colorado home of a Patriots player and held the residents at gunpoint while they stole several items during the AFC Championship game Sunday night.
Police tell KDVR two men forced their way into the home owned by Patriots safety Derrick Martin and held the occupants, a mix of adults and children, at gunpoint. They took various items from the home.
Authorities say this type of burglary is uncommon, and it is unclear whether the gunmen knew the home belonged to the football star.
Martin attended high school in the Denver area and was a member of both the Green Bay Packers and New York Giants' recent Super Bowl winning teams.