Patriots part ways with veteran WR Reggie Wayne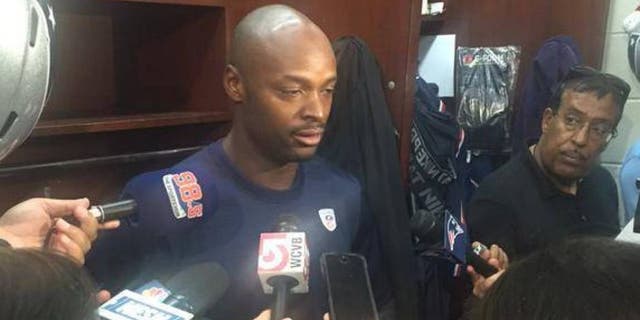 Reggie Wayne didn't work out in New England.
The veteran wide receiver -- who signed a one-year deal with the Patriots on Aug. 24 -- was released by the team on Saturday. Wayne was brought in to solidy the team's beat-up receiving corps, but things didn't work out.
"Obviously, Reggie's time here was brief but it only confirmed what I already thought -- he is a true professional who represents every positive attribute a player should emulate," Patriots head coach Bill Belichick said in a statement. "Our parting was mutually agreed upon and I am personally grateful to have worked with one of the great NFL players of the past two decades."
Wayne is a six-time Pro Bowler who has more than 1,070 career receptions and 82 touchdown catches.