Pat Tillman to be inducted posthumously into Arizona Sports Hall of Fame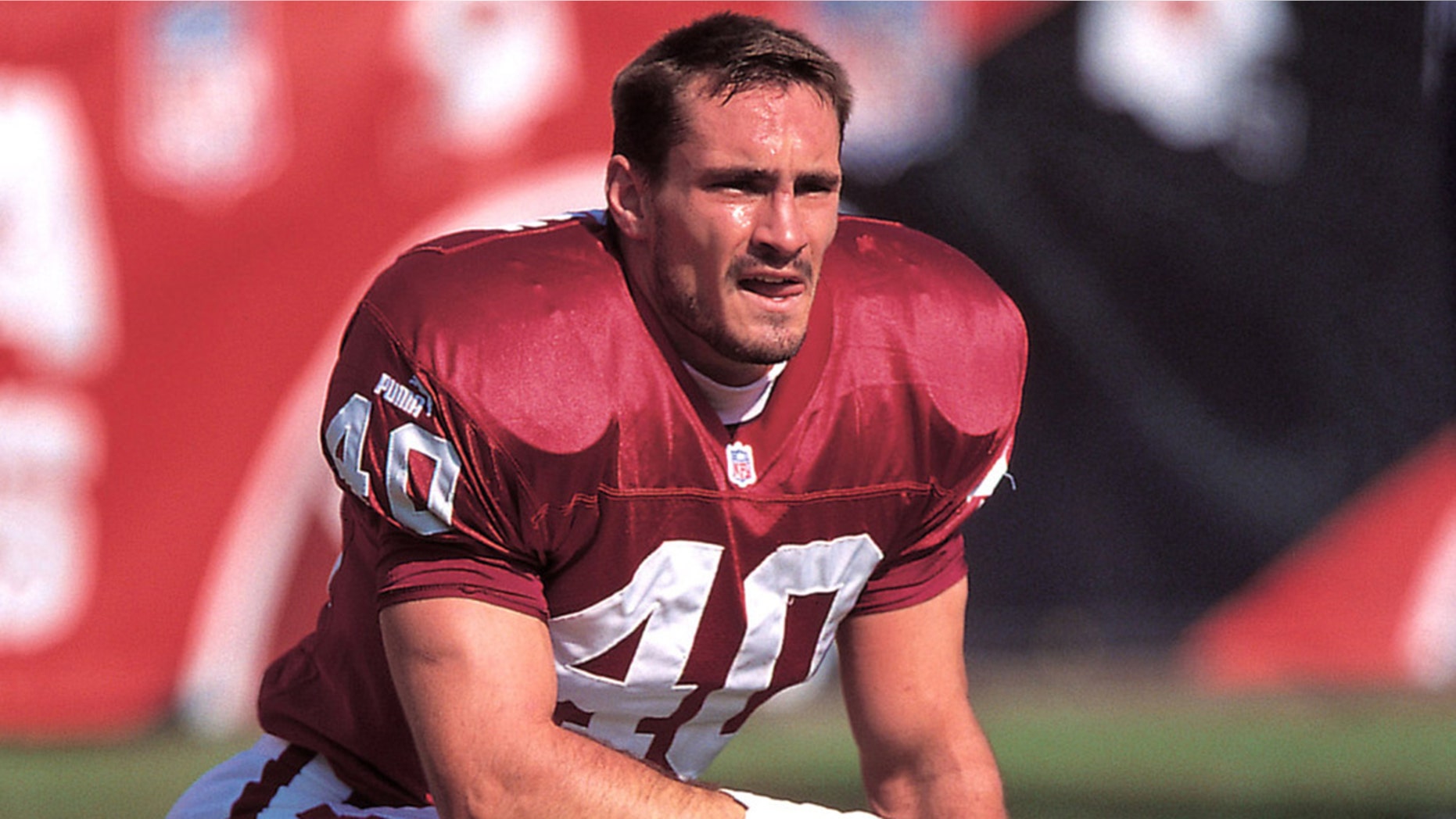 Pat Tillman, the former All-American linebacker who left a career in the NFL to join the U.S. Army, will be inducted into the Arizona Sports Hall of Fame.
Tillman, who was killed at the age of 27 by friendly fire while serving as an Army Ranger in Afghanistan in 2004, is among the new six members of the Arizona Sports Hall of Fame's 2018 induction class.
Tillman was an All-American linebacker during his time at Arizona State University and was drafted in the seventh round by the Arizona Cardinals in 1998. He quickly became a starting safety and broke the franchise record with 224 tackles in 2000.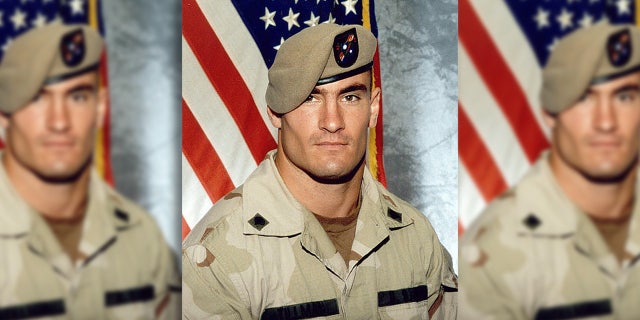 After the September 11 attacks, Tillman declined a contract offer from the Cardinals and instead enlisted in the U.S. Army in 2002. He was killed April 22, 2004.
The Arizona State Sun Devils celebrated Tillman's induction into the state's Hall of Fame with a photo on Twitter of his playing days.
"A hero. A legend. A Sun Devil Hall of Famer. And now an Arizona Sports Hall of Famer," the team wrote.
The other inductees, announced Wednesday, include former Arizona Diamondbacks first baseman Mark Grace, former Brophy College Prep swimmer Gary Hall Jr., long-time Arizona Wildcats softball head coach Mike Candrea, Xavier College Preparatory director and golf coach Sister Lynn Winsor and former Chaparral softball coach Jeff Oscarson.