Panthers owner Jerry Richardson expected to make decisions on GM, head coach in coming weeks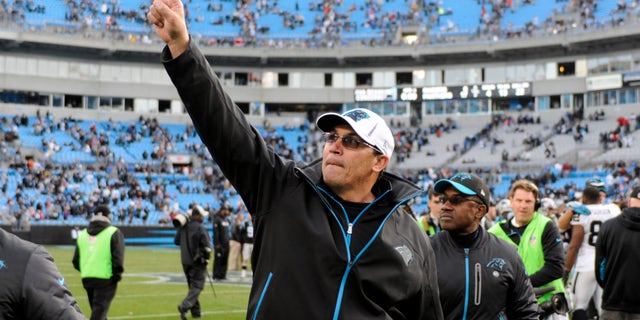 CHARLOTTE, N.C. – The time for Panthers owner Jerry Richardson to make several critical decisions is drawing near.
With one week left in the season, Richardson will need to make decisions in the coming weeks that'll dramatically shape the future of the organization. Richardson must decide on who'll be the team's next general manager and whether he'll keep coach Ron Rivera for another season.
Richardson could not be reached for comment.
Rivera, who is 12-19 in two seasons as Panthers coach, says he hasn't had any recent discussions with Richardson about his future. He expects to meet with Richardson after the season, which ends Sunday at New Orleans.
Richardson hired former Giants general manager Ernie Accorsi to lead the franchise's search for a replacement for GM Marty Hurney.