Packers' Josh Sitton calls joint practices 'kind of stupid'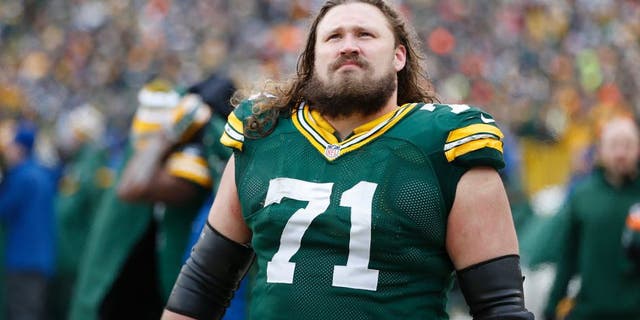 NEWYou can now listen to Fox News articles!
Green Bay Packers guard Josh Sitton is not a fan of joint practices. In fact, he finds them "kind of stupid," according to ESPN's Rob Demovsky.
"I have a feeling if we had any joint practices that I'd be watching from the sideline," Sitton said, per ESPN. "I'm not a big fan of those. It's kind of stupid. It's just inviting fighting. It happens every single time. It doesn't matter. I'm not a fan. I don't think [Packers head coach] Mike [McCarthy] is, either, so I don't think he would ever do it. I'm definitely not a fan."
Sitton is right: McCarthy doesn't care for joint practices. Neither is Packers general manager Ted Thompson, who explained his position to ESPN this week.
"These are grown men that have been competing all their lives," Thompson said, via ESPN. "You put them in a situation where it doesn't take much to get that out of whack. So we've seen it happen. It happens. I don't think there's any ill feelings of one club toward another, but we'd rather it not happen. The risk of injury, somebody whacking their hand or something like that."
Joint practices have been put under the microscope this summer, after the Texans-Redskins fight in Richmond, Va., on Aug. 8 and the Rams-Cowboys fight in Oxnard, Calif., on Aug. 18. Injuries are always a concern, so the current risks of practicing with another team seem to be outweighing the rewards.
(h/t ESPN)