Oscar De La Hoya Checked into Rehab Center, Report Says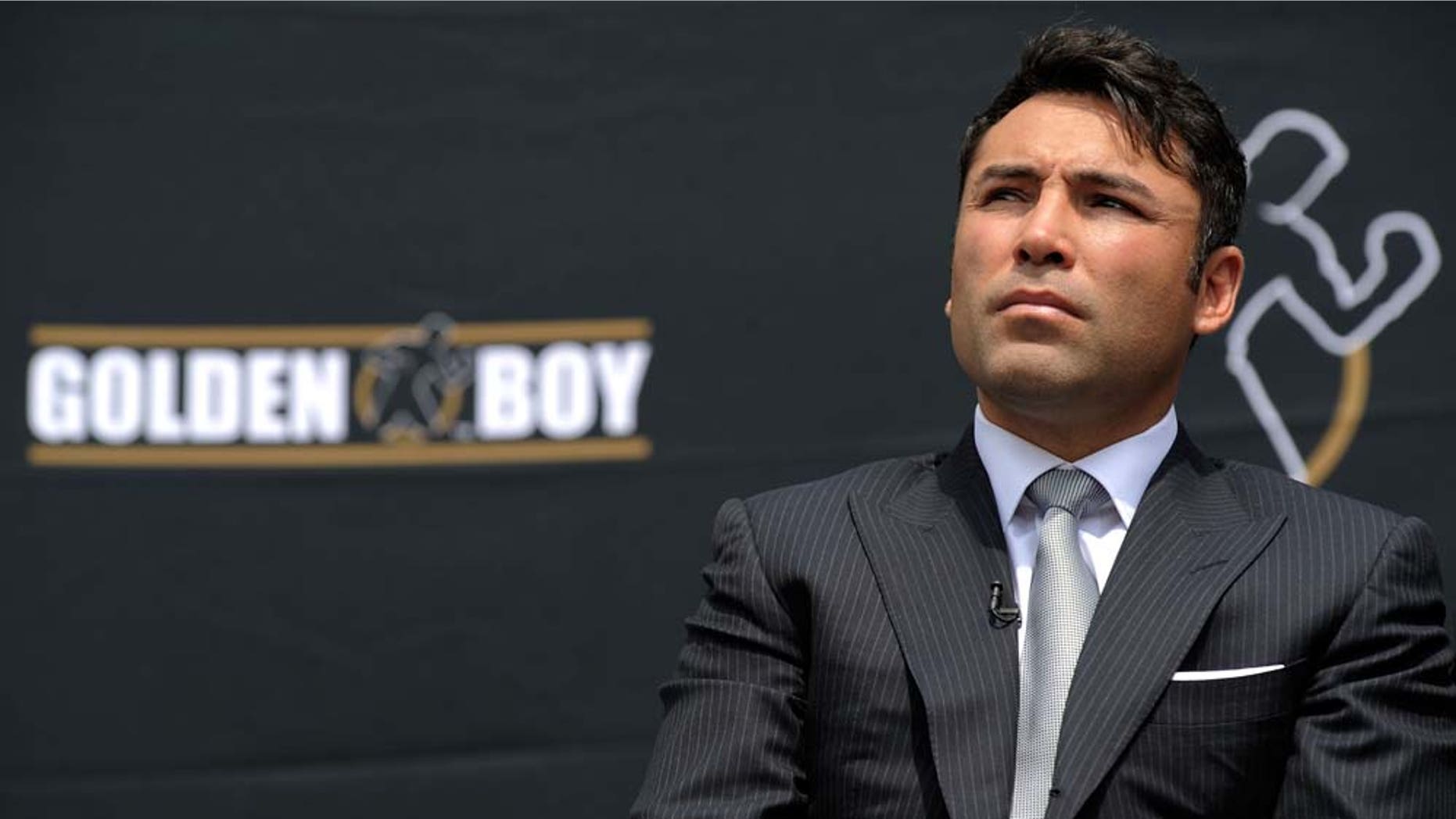 Oscar De La Hoya, the retired legendary boxer whose moniker the "Golden Boy" symbolized his pristine image, checked himself into a rehabilitation center in California, according to a report.
De La Hoya, 38, responded over the weekend to a TMZ.com story that reported he was in rehab for substance abuse. The written statement didn't directly confirm that De La Hoya was in rehab, but acknowledged that the former boxer was struggling with "issues" and that he had "flaws."
"Throughout my career and my life, I have always met all challenges head-on, and this is no different," the statement read. "I am confident that with the support of my family and friends, I will become a stronger, healthier person."
The Mexican-American fighter, who retired in 2009, had a stellar career. He finished with a 39-6 record, including 30 knockouts.
His last bout came against Manny Pacquiao in 2008, an eighth-round technical knockout defeat.
De La Hoya's alleged rehab stint isn't his first De La Hoya made headlines outside of the ring. In 2007, photos of the boxer were leaked that purported to show De La Hoya, accompanied by a woman who wasn't his wife, dressed in women's clothing.
The following year, the former exotic dancer who leaked the pictures dropped a $25 million lawsuit after experts revealed that the photos were doctored.
Follow us on twitter.com/foxnewslatino
Like us at facebook.com/foxnewslatino