One picture sums up how Raiders fans feel after Week 1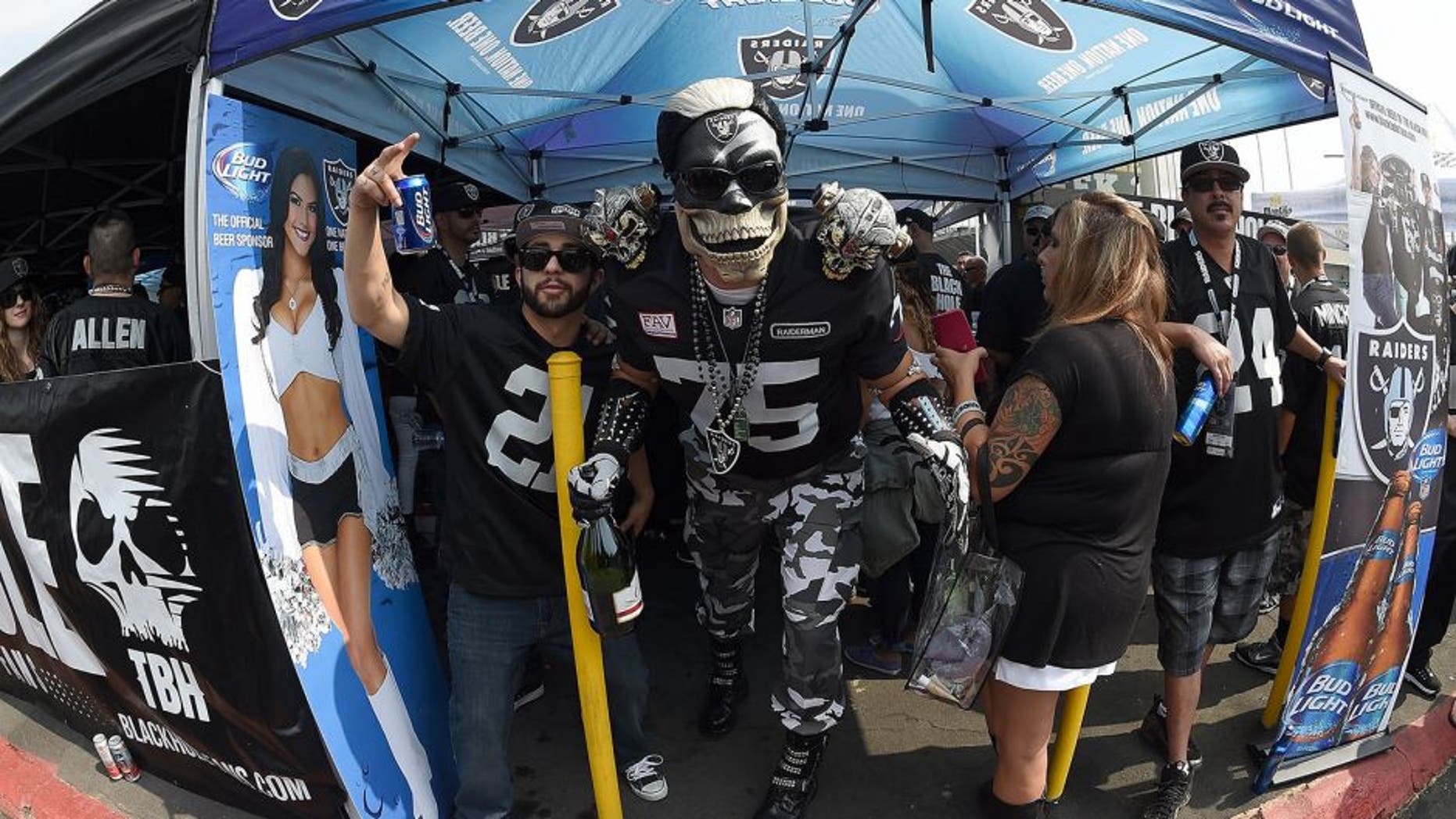 The Silver and Black are a little black and blue after their opening loss against the Bengals.
Just look at this Raiders fans' face for everything you need to know about Sunday's result:
The final score was 33-13 -- but it was never really that close. The Raiders didn't enter Bengals territory until the fourth quarter. They scored two garbage time touchdowns in an already-decided game. And their quarterback, Derek Carr, could miss time with a hand injury.
This guy put on four coats of face makeup to watch a beatdown. Who said Raiders fans aren't loyal?