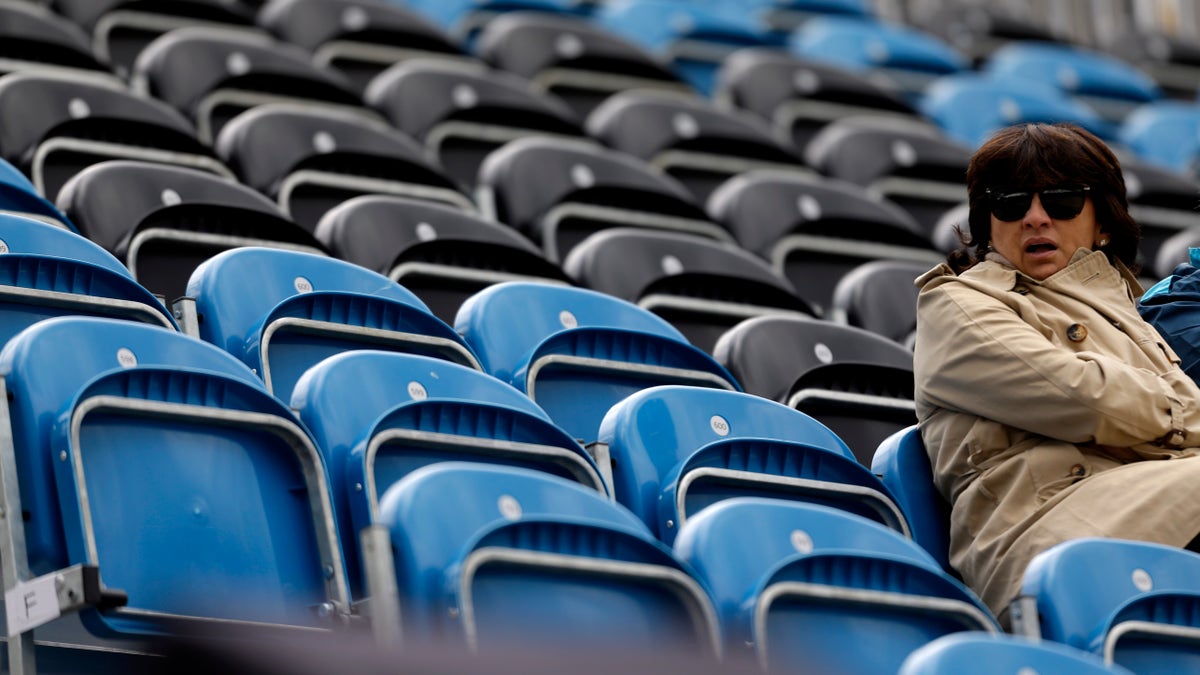 A large portion of Monday's daily Olympic organizing committee briefing was spent discussing one subject: tickets.
London organizers have gone to international federations to reclaim unused tickets, which have become a bit of an embarrassment because of swaths of empty seats at several venues through the first few days.
The reclaimed tickets will be sold daily on Ticketmaster -- but to Britain residents only.
"We've said from the beginning anything available will go to the British public, and that's what we'll continue to do," said London organizing committee Jackie Brock-Doyle. "Clearly the demand is there, and we don't need to worry about them not being sold. We sold 3,000 tickets overnight."
Organizers also had to open a dedicated will-call window in the athletes village because of long lines that apparently caused some parents to miss their children's swimming events on Sunday.
Organizers say that with more than 10,000 athletes to serve and the "enormous demand" for tickets, they are making adjustments as issues arise.