Odell Beckham Jr. will donate $500,000 to repair Louisiana fields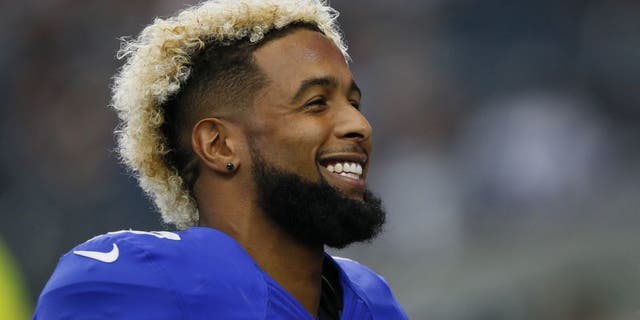 While the New York Giants and their star wide receiver Odell Beckham Jr. have their hands full this Sunday with Josh Norman and the Washington Redskins, Beckham isn't letting the highly-touted matchup get in the way of his mission to help the people of southeastern Louisiana get back on their feet.
It's been just about one month since Baton Rouge was devastated by crippling floods -- and Beckham, a New Orleans native and LSU alum, hasn't forgotten that many people in his hometown area are still impacted by the natural disaster.
On Saturday, Beckham took action, pledging $500,000 from his jersey sales to rebuild fields lost during the flooding.
Actions speak louder than words -- and Odell has proved this sentiment true once again with this incredibly generous gesture.