NRG Stadium Could Bring Shooting Troubles To Final Four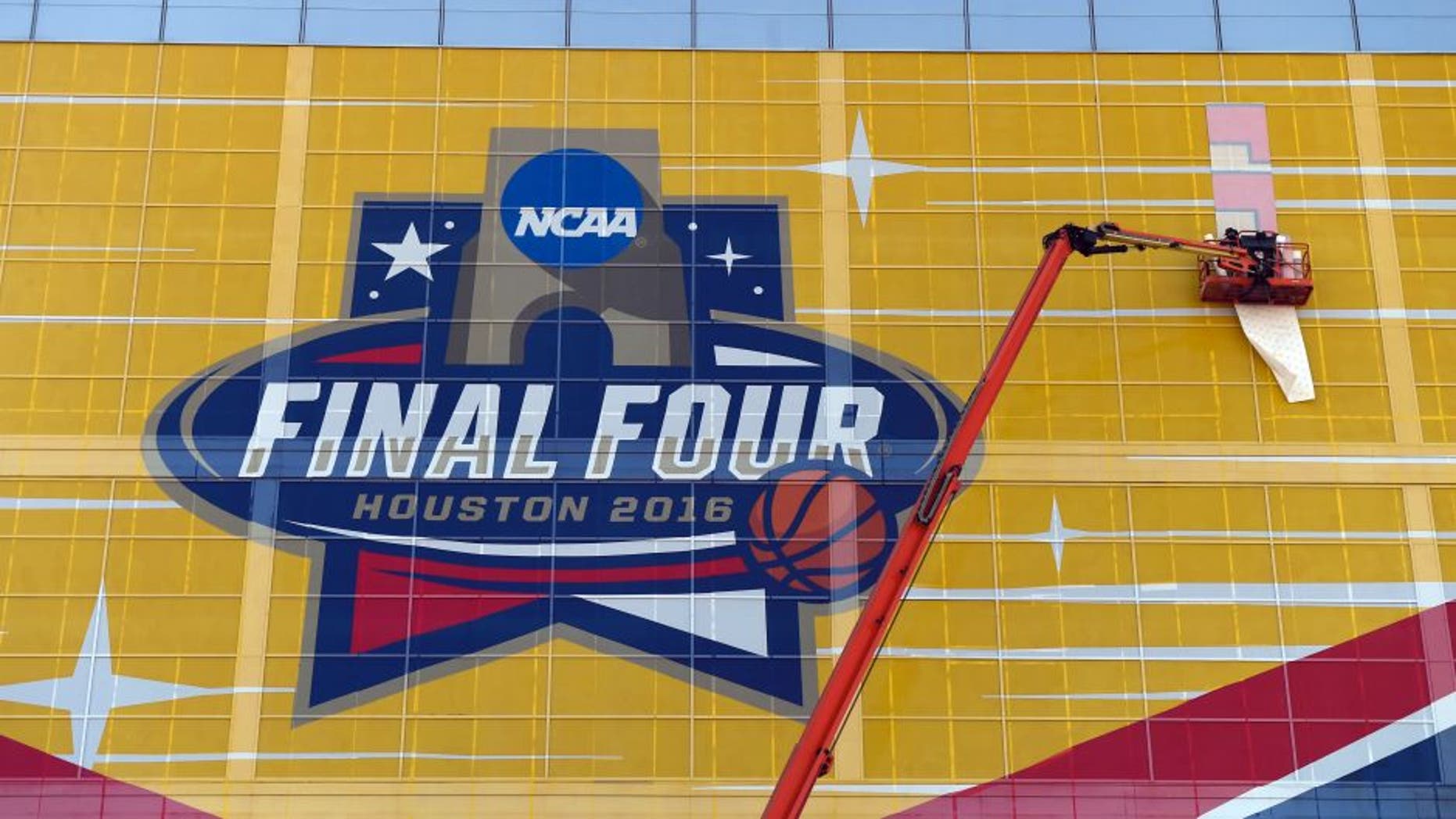 The last time the Final Four was played at Houston's NRG Stadium, Butler ad UConn combined to shoot 26 percent from the field in the championship game and only one team broke 40 percent shooting in any of the three games that weekend.
Oklahoma, Syracuse, Villanova and North Carolina are getting their first shots at those rims today and so far they don't think it'll be a problem.
"It looks huge right now," Oklahoma forward Ryan Spangler said. "But once people start filling in there it will be normal."