Nowitzki will be back, but future of other veterans unknown as Mavericks head into offseason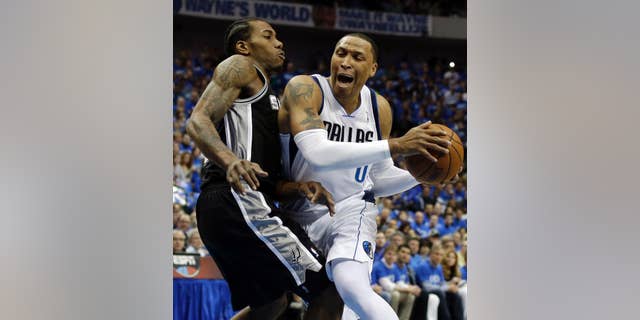 NEWYou can now listen to Fox News articles!
DALLAS – The last time Dirk Nowitzki was a free agent in the offseason, Dallas won the championship the next year.
Now the Mavericks and their star have to figure out how far they are from title contention after giving top-seeded San Antonio a tougher test than anyone expected in the first round only to get blown out in Game 7.
The big German says it's "tough to say" where the Mavericks stand following a return to the playoffs a year after their 12-season postseason streak ended. Part of his reasoning is whether fellow veterans Shawn Marion, Vince Carter and Devin Harris come back.
There's no question Nowitzki will re-sign. It's just a matter of how much salary-cap space Dallas will have left when he does.