Novak Djokovic beats Stanislas Wawrinka to reach semifinals of Paris Masters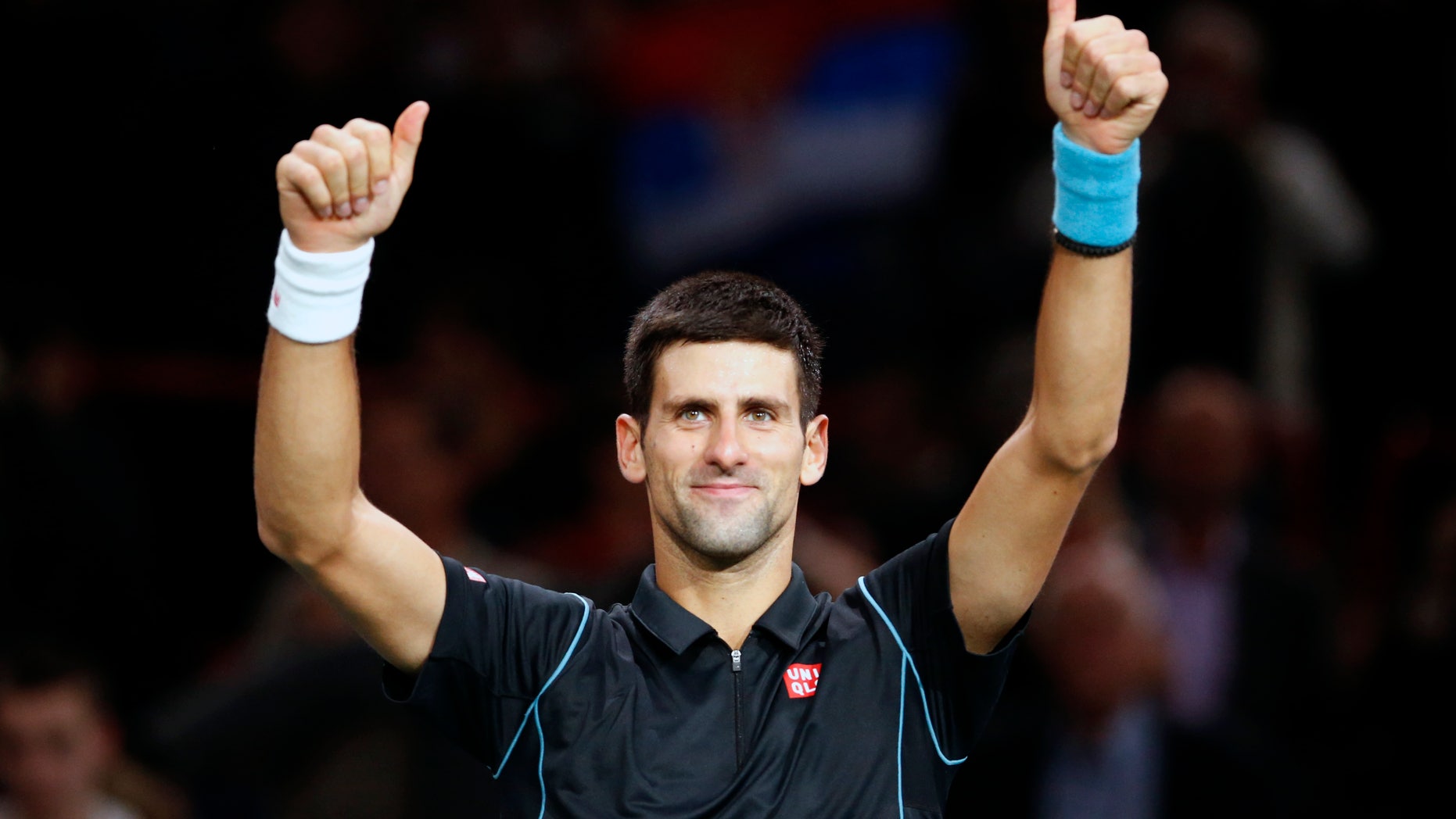 PARIS – Novak Djokovic won his 15th straight match and advanced to the semifinals of the Paris Masters by beating Stanislas Wawrinka of Switzerland 6-1, 6-4 Friday.
The second-seeded Serb saved all six break points he faced while Wawrinka dropped serve three times. He clinched the victory when Wawrinka's backhand sailed wide.
Wawrinka lost five-setters against Djokovic at the Australian Open and the U.S. Open this year.
Djokovic next plays either Roger Federer or Juan Martin del Potro.