No jail time for man who stole Sprint Cup Series car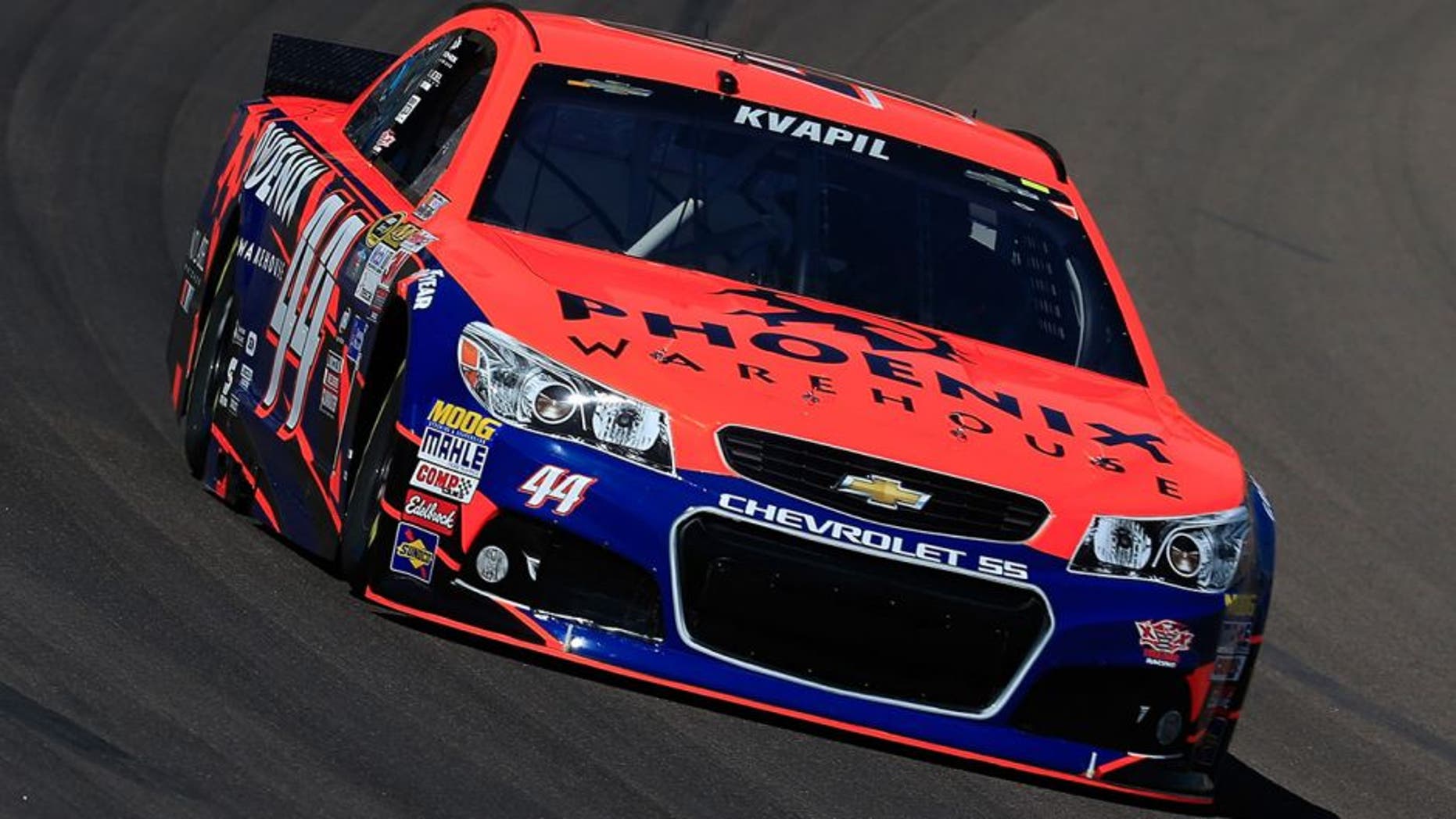 The man charged with stealing a truck, trailer and race car from a NASCAR Sprint Cup Series team in February has been sentenced after pleading no contest to the crime on Monday in Georgia's Clayton County Superior Court.
Johnny Milton Terry has been sentenced to 10 years probation and must pay a $1,000 fine, according to online court documents from Clayton County Superior Court.
The crime occurred on Feb. 27 when Team Xtreme Racing's truck, trailer and No. 44 Sprint Cup Series car were stolen from the parking lot of a Morrow, Georgia hotel where the team was staying for that weekend's race at Atlanta Motor Speedway.
Police found the team's car the following day, and the truck was later recovered. The trailer and spare racing parts were not found when the Morrow Police Department issued a warrant for a person of interest on March 9.
The team withdrew from the March 29 race at Martinsville Speedway and has failed to qualify for a Sprint Cup Series race since.