No. 4 Oklahoma looks to keep momentum of last season going in opener vs Louisiana Tech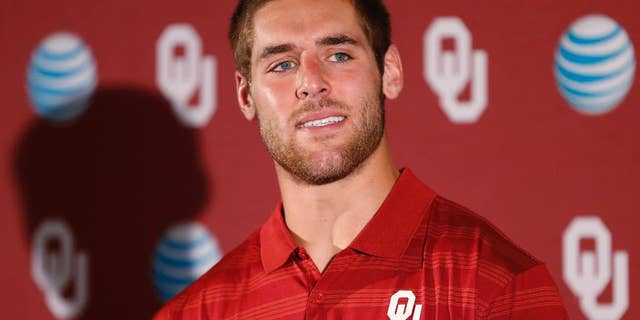 NORMAN, Okla. – Oklahoma finally gets a chance to live up to the hype.
The Sooners have gotten tons of attention since beating Alabama in the Sugar Bowl. The opener Saturday at home against Louisiana Tech offers the fourth-ranked Sooners a chance to move to the next chapter.
Quarterback Trevor Knight has received plenty of attention for his MVP performance against Alabama, and the sophomore is ready to prove he can replicate that effort. He'll be working with several talented, but inexperienced, players at the running back and receiver positions.
Louisiana Tech went 4-8 last season in Skip Holtz's first year, and he knows he'll have a major challenge to start his second. Oklahoma returns most of the unit that led the Big 12 in pass defense and total defense.