No. 2 Arizona still finding ways to win since Ashely went down with foot injury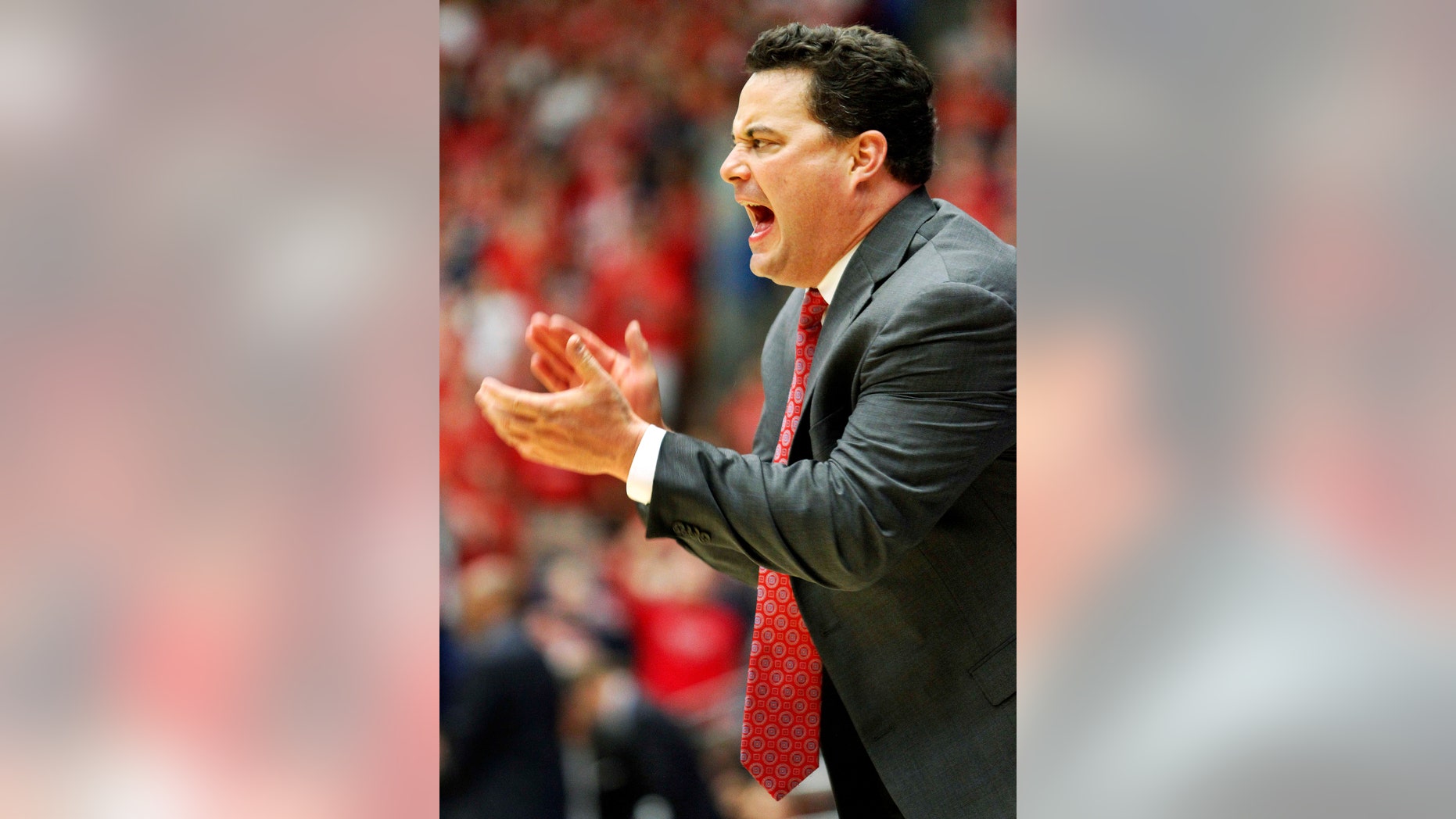 TUCSON, Ariz. – Arizona was forced to scramble after Brandon Ashley went out for the season with a foot injury.
It's only a small sampling size, but the second-ranked Wildcats have handled it well so far.
When Ashley injured his right foot against California on Feb. 1, it left Arizona without one of its best and most versatile players.
The Wildcats labored offensively in their first game without him against Oregon on Thursday, but pulled out a two-point victory behind their defense.
Arizona played much more confidently against Oregon State on Sunday night, shooting 50 percent while dominating the Beavers inside for a 76-54 victory.
The Wildcats, who lead the Pac-12 at 10-1, have seven more regular-season games left, starting with Friday's rivalry game against Arizona State.