NFL players sound off on the regular-season schedule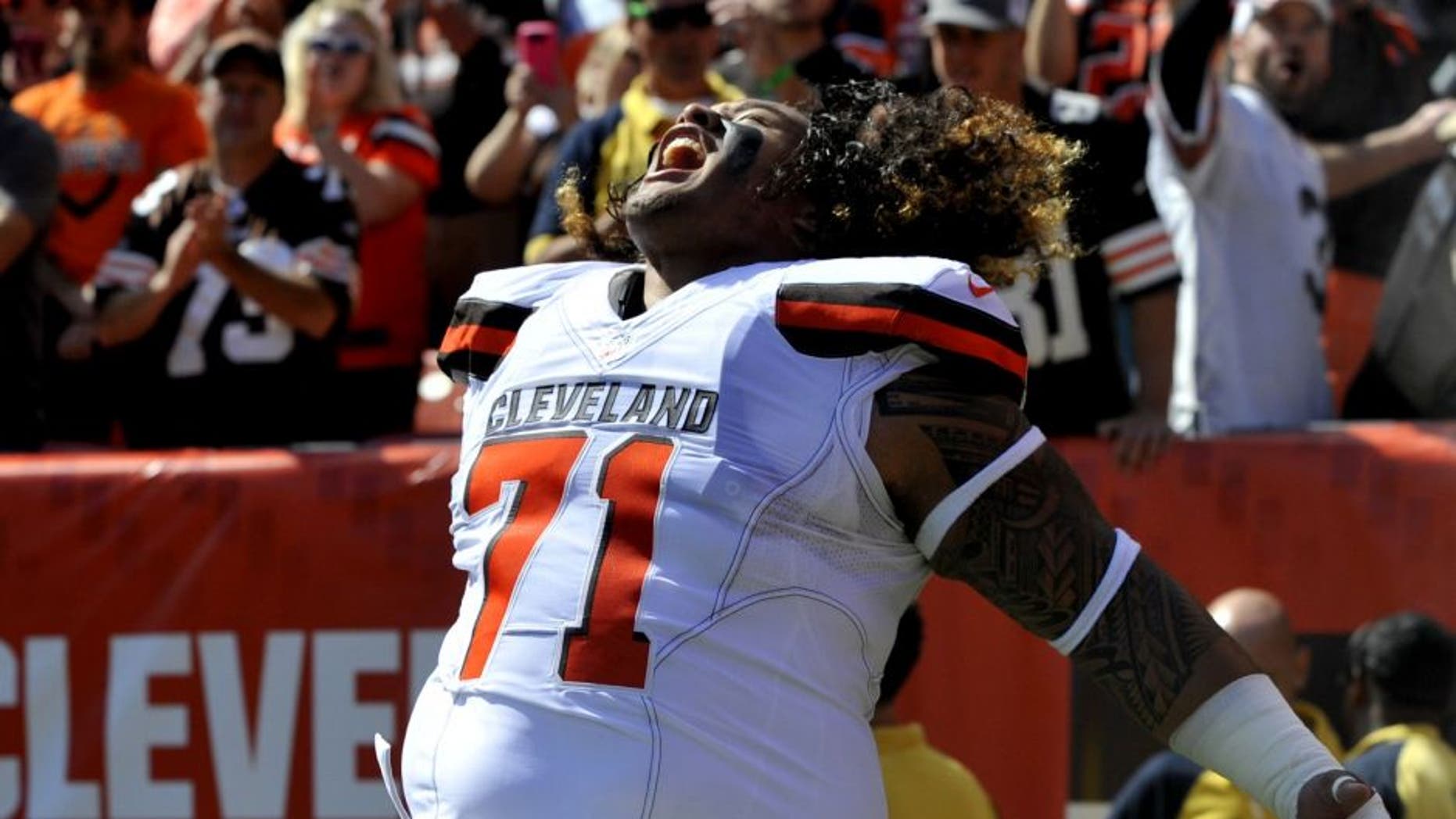 The NFL released the 2016 schedule, signaling that football season is that much closer to kicking off. It all starts with the much-anticipated Super Bowl rematch pitting the Denver Broncos against the Carolina Panthers on Sept. 8.
But it's not just fans who are pouring over the schedule. Players took to Twitter to give their opinions on what to expect in 2016.
Redskins safety DeAngelo Hall is amped for the start of the Redskins season, which kicks off against the Steelers on Sept. 12 on Monday Night Football.
Panthers wideout Devin Funchess is ready to prove the Panthers' Super Bowl run was no fluke.
Lions tight end Eric Ebron is pumped to help the Lions build off their 7-9 campaign in 2015.
Seahawks linebacker Bruce Irvin has some questions for the schedule maker.
Players are just like the rest of us, ready to get this season started.